Academic Advisors
Our advisors work to educate, coach and support you to think critically about your decisions and goals.
LBC Student Success & Advising Team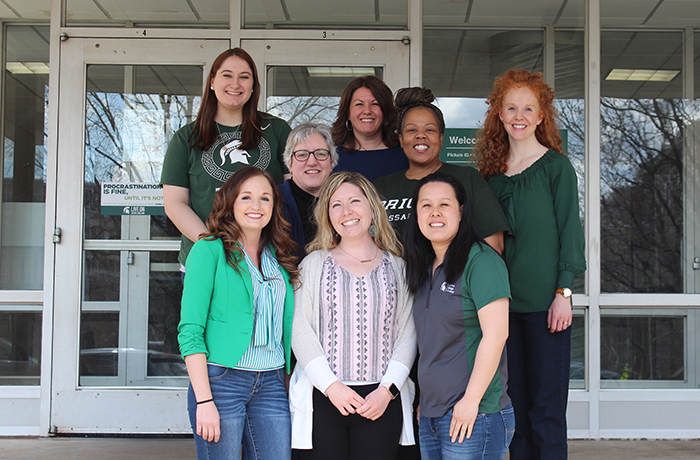 Gerica Lee
Assistant Director of Experiential Learning, Recruiter, Academic Advisor Bio
Karen Mills
Assistant Dean for Student Success and Advising, Academic Advisor Bio
Anne Slavin
Assistant Director of Education Abroad & Away, Academic Advisor Bio
Peer Advising Assistants
Serene Abu-Hamdan
Senior, Human Biology major, Entrepreneurship and Innovation minor, Pre-dental track Bio
Abby Struble
Junior, Physiology major, Bioethics & Health Promotion minor. Pre-med track Bio
Questions? Speak with a LBC academic advisor by calling (517) 353-6480 or by emailing lbc.advising@msu.edu.
Make an appointment with an advisor.