Alumni Spotlight: Shannon Wilson
Lyman Briggs alumni are supporting their communities in very practical ways to help navigate the reality of the COVID-19 pandemic.
Briggs alumna Shannon Wilson (Class of 2002, Microbiology major) works as the Director of Medicaid Outreach and Quality at Priority Health in Southwest Michigan. In June, Priority Health announced it would donate 100,000 diapers this summer partnering with the Battle Creek Family YMCA/Battle Creek Diaper Initiative and St. Luke's Diaper Bank in Kalamazoo to support struggling families as economic fallout from COVID-19 continues to be felt in communities around the state.
 
"COVID-19 has put a strain on the health and finances of many families, and increased the need for help with basic necessities," said Wilson. "As an organization, we are committed to giving back to the communities we serve and we look forward to partnering with these wonderful organizations in Southwest Michigan."
 
Read more about the diaper donation on the Priority Health website and watch Shannon Wilson discuss the importance of giving back to the community in the following video showcasing the Battle Creek Diaper Initiative.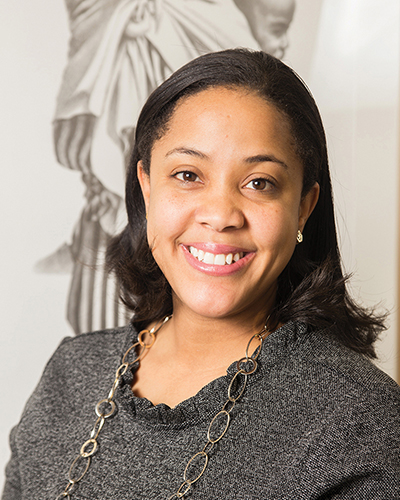 If you or your company are doing something for the community, we'd love to hear about it. Connect with Alumni and Donor Relations Coordinator Sarah Dickinson.