Sarah (Holden) Dickinson
Other
Staff
West Holmes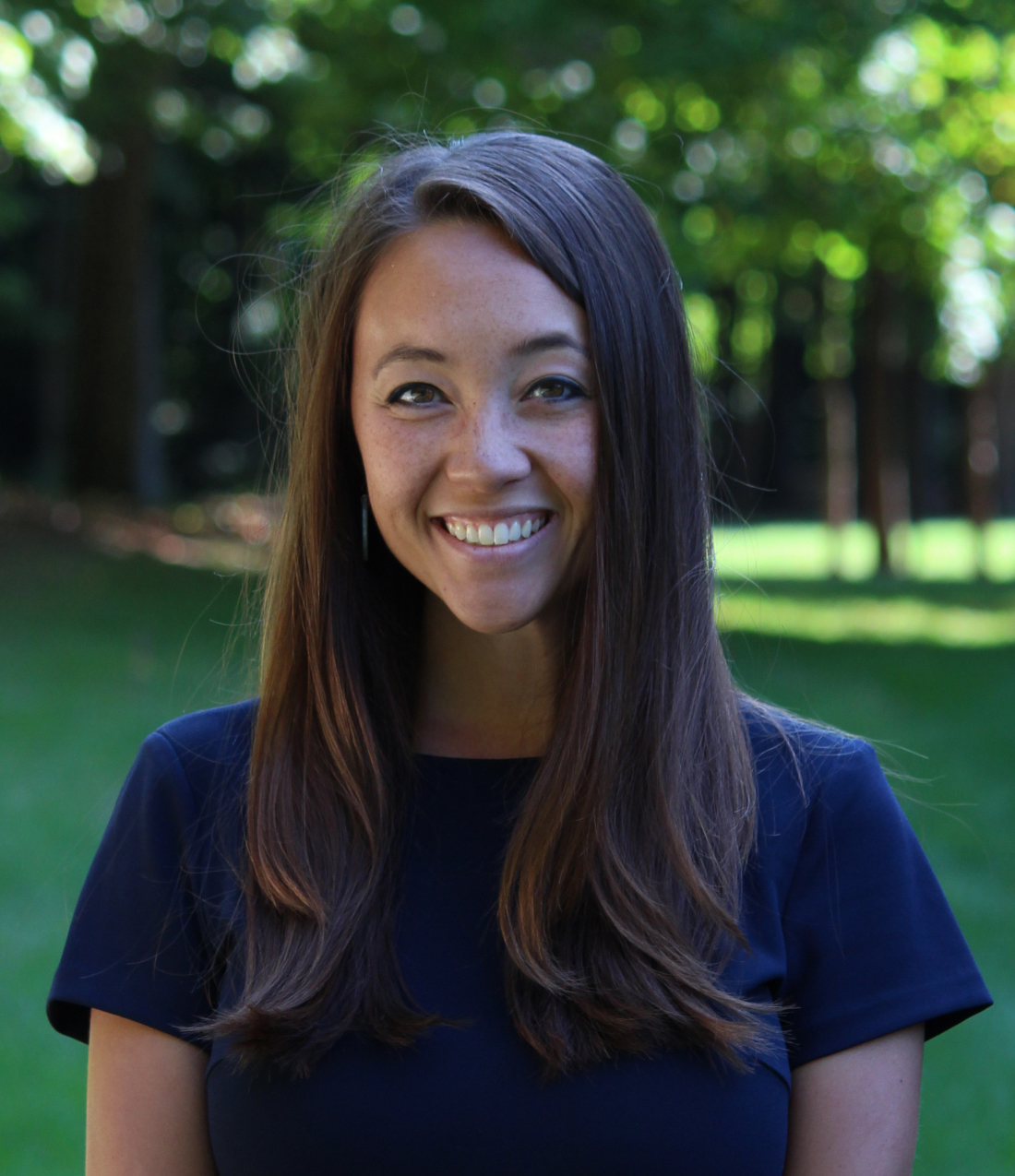 Assistant Director of Alumni Relations
BIOGRAPHY
Sarah works to engage and grow the alumni network within Lyman Briggs through strategic collaboration, thoughtful networking and special events. She partners with the University Alumni Office to further the mission of Lyman Briggs and coordinate a wide range of engagement opportunities for Briggs alumni. Sarah's desire is to create a culture of lifelong connections that span the student continuum and are sustained into the early alumni years. She also hopes to create a culture of volunteerism that will inspire, engage, and connect alumni to the university and to each other. Sarah is passionate about creating meaningful alumni experiences and look forward to the joy that comes when bringing alumni back to their alma matter.
Prior to starting at LBC in August of 2019, she worked in public accounting as an auditor, then as an event coordinator in downtown Grand Rapids. 
Her hobbies include photography, tennis, beach volleyball, and, naturally, MSU sporting events.
---
EDUCATION
M.Sc., Accounting, GVSU
B.Sc., Accounting, MSU
---