College Leadership
Welcome to Lyman Briggs College from the Dean, Michele H. Jackson
I began my tenure at Lyman Briggs College in the summer of 2018. Like you, I was drawn to this innovative college, where students were given all of the opportunities of a world-class university while belonging to a very special and dedicated small college. I was excited to work with internationally-recognized faculty who cared deeply about the success of students and wanted to make science accessible to all.

Even more, I was excited to work with LBC students. Briggsies are well-known across campus as among the most engaged, hardest working, collaborative, mature, and accomplished students. And that is a well-earned reputation.

Briggs is not just a science college, or a health professions college, or any other disciplinary college. We challenge students in every course to think deeply, to communicate effectively, and to understand science and math in their historical, philosophical, and societal contexts. We truly believe that this cross-cutting focus helps students to be wiser, more insightful, and more engaged in the world we live in.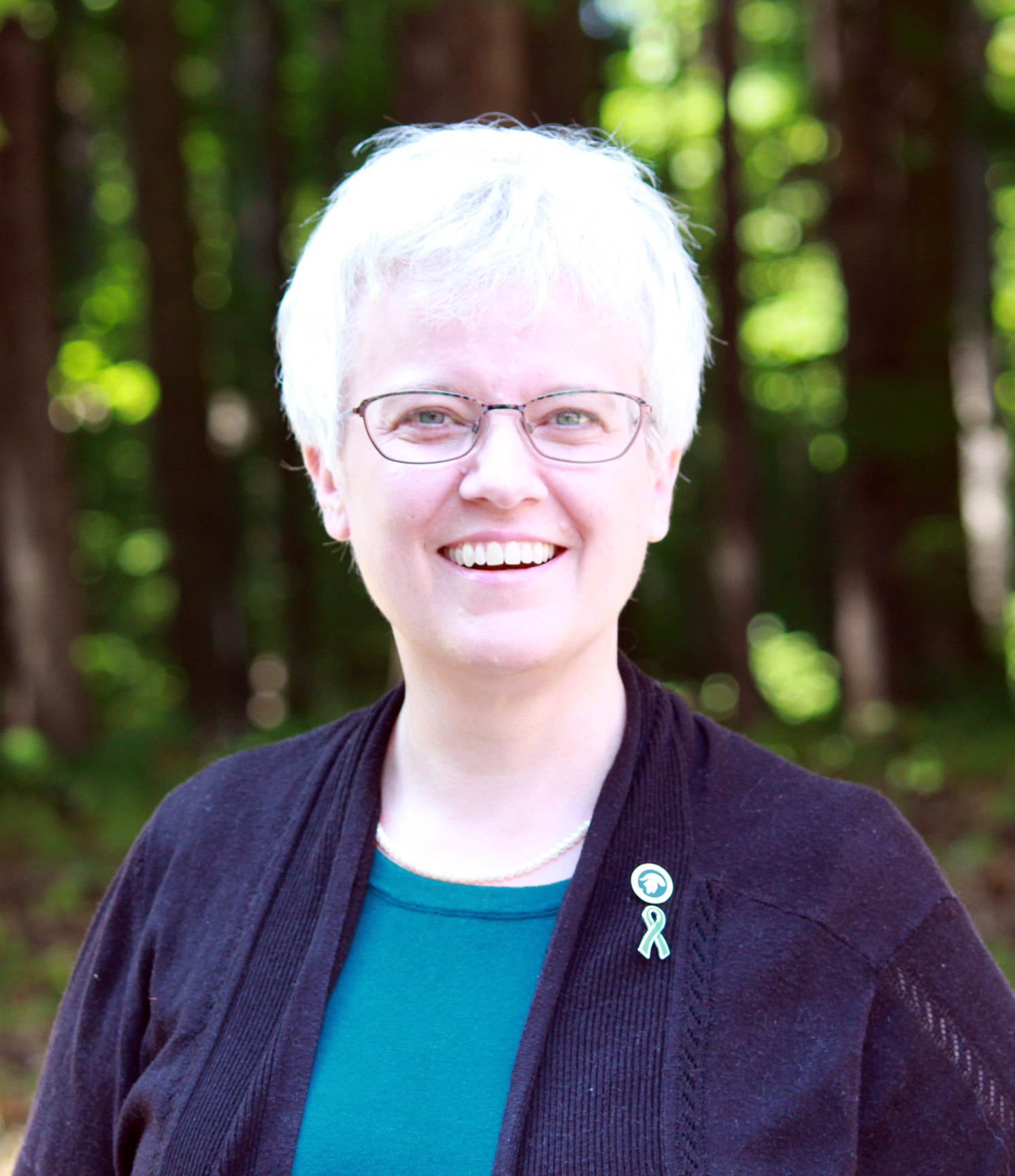 Associate and Assistant Deans
Additional College Leaders