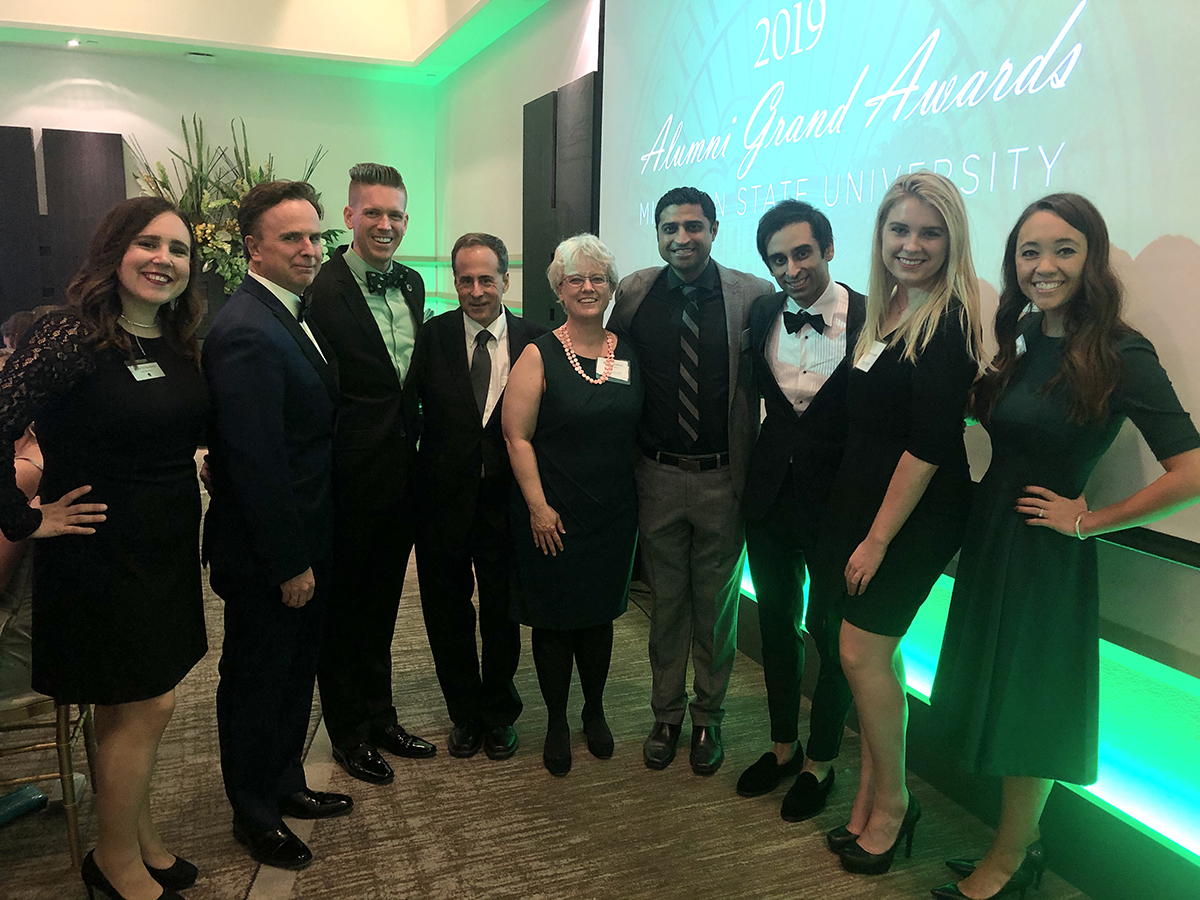 Alumni Involvement Checklist:
1. Follow us on Social Media
---
2. Update your Engagement Profile
Are you interested in connecting again with the college? Would you be willing to volunteer for a Briggs Career Chat or as a mock interviewer? Would you be interested in speaking on a DEI panel or acting as a research symposium judge? We want to help engage more alumni! Use the button below to update your engagement profile to let us know what you are interested in!
---
3. Join Briggs Connect or Refer a Friend
This platform aims to connect current students with alumni mentors while also allowing alumni to build their professional network. Briggs Connect is the link between interested alumni and students seeking advice or mentorship opportunities. Now more than ever, students need your support! Use the link  below to join, or refer a fellow Briggsie to join the online community.
---
4. Submit a Class Note
We have more than 5,000 alumni across the world, which makes it hard to stay connected and keep up with accomplishments. Through Class Notes, we invite you, alumni, to submit updates about your professional or personal life, including promotions, transfers, marriages and baby announcements to share with fellow alumni in the next issue of the LBC enewsletter.
---
5. Share Job, Internship, or Research Opportunities
With the state of our economy right now, many students are left feeling uncertain about their future. Research projects, summer internships and study abroad programs have been canceled, leaving students unsure what to do next. If you know of opportunities for meaningful professional development, please contact us. 
---
6. Consider Your Legacy
Many Briggs alumni and friends take the important step of investing in the future of the college to ensure the opportunities they had as students are available for generations to come. Have you considered establishing a fund using cash, appreciated stock, or your IRA required minimum distribution? Would you like to learn more about how you can establish an endowment with no cost to you today by remembering us as a beneficiary on your retirement account or in your will? We can help!