Residential College
Being a residential college helps us to facilitate a close-knit community.
Briggs is the only college of its kind in the country, offering integrated and innovative science instruction in a close-knit living-learning community, with small class sizes, and with the resources and opportunities of one of the world's premier research universities.
All first-year students are expected to live in Holmes Hall, which is a large residence hall on the east side of Michigan State's campus. Students take core academic courses, work with faculty, and meet with advisors in Holmes. They have both the opportunity and environment to grow academically and socially.

LBC embraces learning environments that celebrate different beliefs, practices, and backgrounds. In doing so, we hope to empower every student to be fully engaged and affect the Briggs community in a positive way.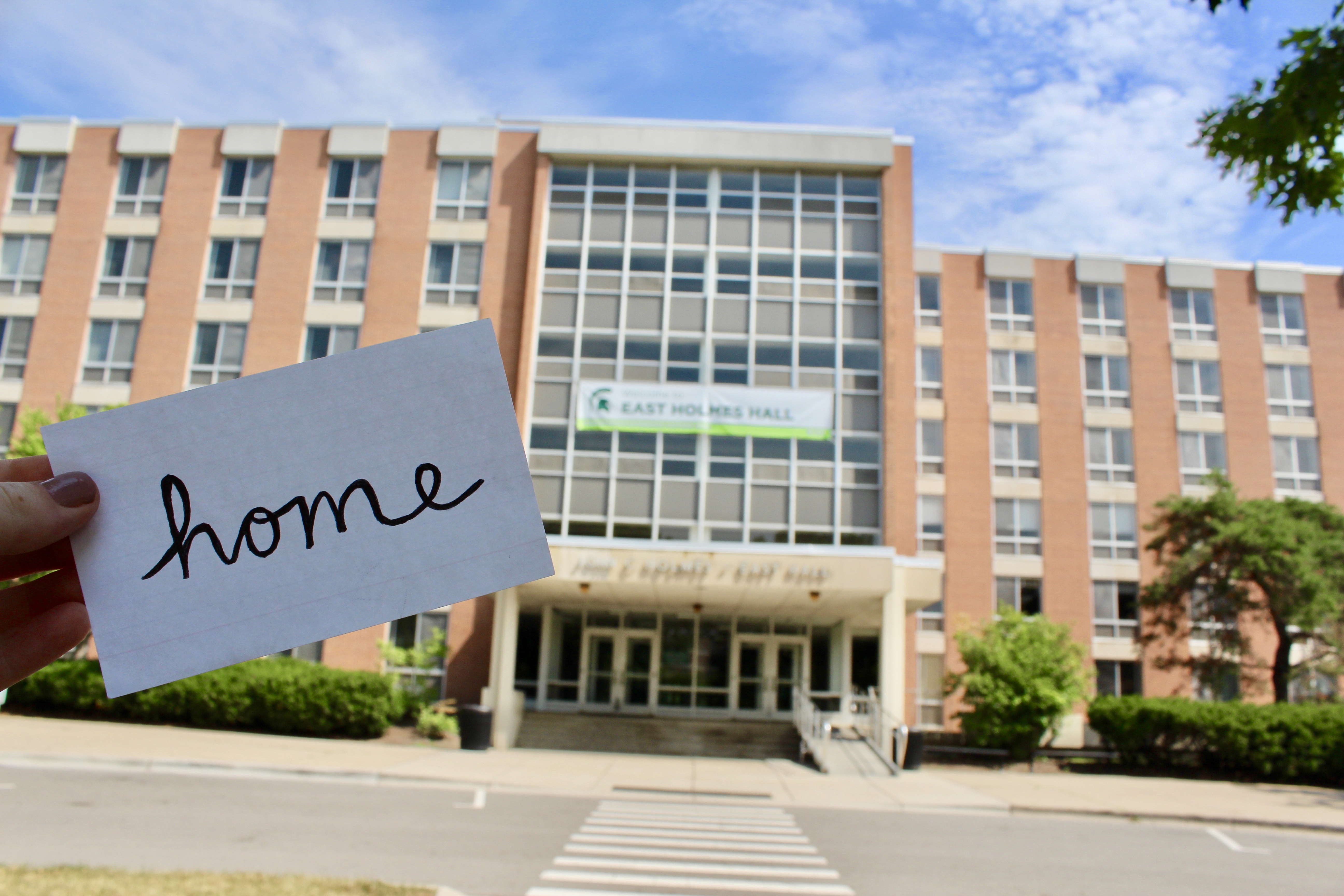 To find out specifics about living in Holmes, visit the Holmes Hall LiveOn webpage.