Holmes Hall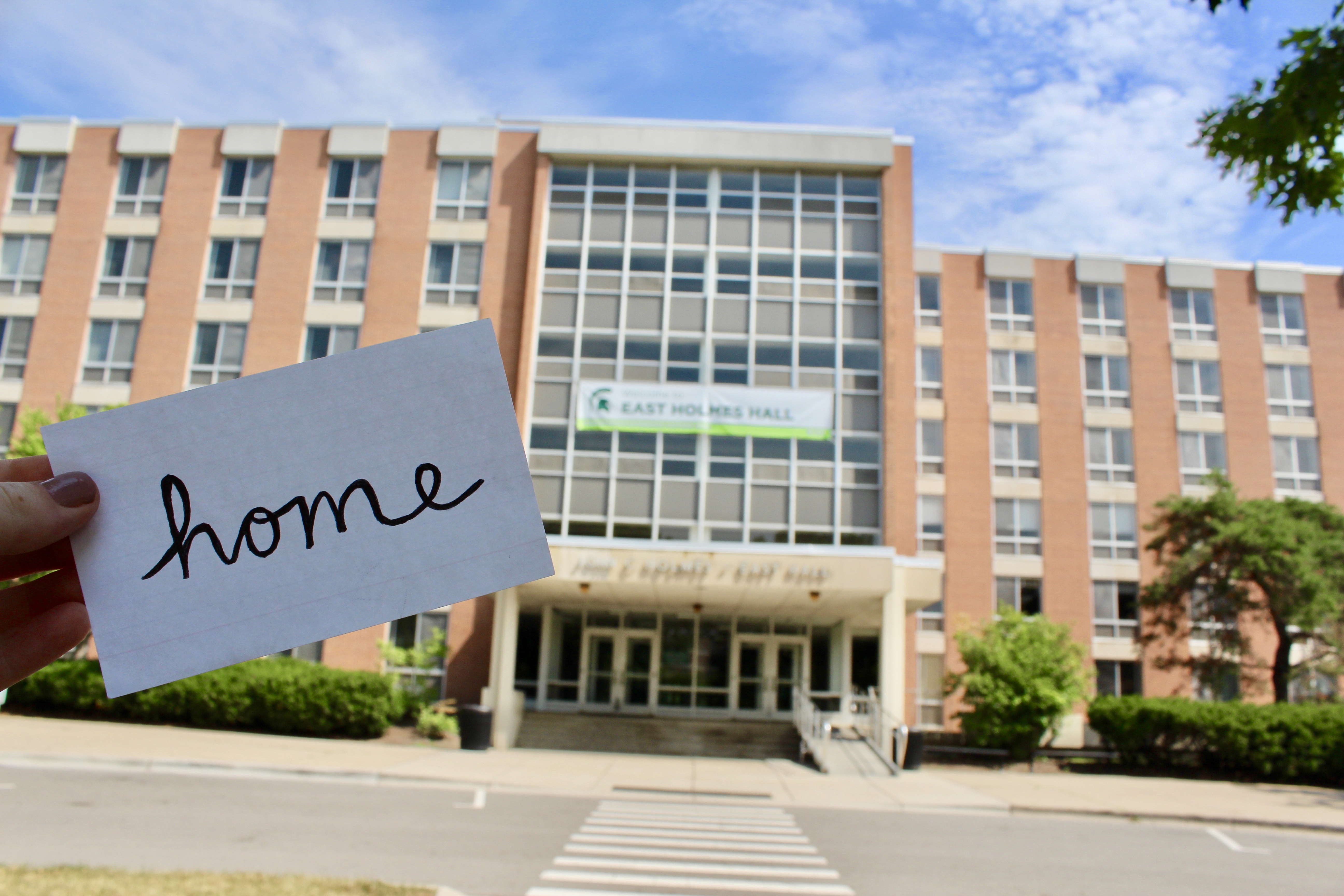 Living on campus has many advantages--proximity to classes, great food options, and most importantly, real support from folks like Resident Assistants and Intercultural Aides who help you to navigate living with roommates, meeting people from all over the world, and choosing the best opportunities for your personal growth.
In Holmes Hall, you get all of that PLUS the shortest commute possible to Lyman Briggs College's academic classrooms, labs, advisors, learning lounges, study groups, and more.
You are surrounded by people who care, from the faculty and advisors in LBC to the Resident Assistants on each floor and Intercultural Aides in the Hall, to the helpful and kind hall staff. But it's not just about providing a comfortable living environment for you. Residence Education and Housing Services' goal is that as a result of living and learning on campus at MSU, students will become leaders who positively impact the world.
We are here to support you. You are known here. Your success and development matters to us.
To find out specifics about the building visit the Holmes Hall LiveOn webpage.
Housing questions?
Reach out to your Resident Assistant or the Service Desk in your wing (Service desk hours are Monday–Friday, 8:00 a.m.–5:00 p.m.)