Alumni Spotlight: Michael VanRooyen
Dr. Michael VanRooyen, MD, MPH has been facing COVID-19 from multiple perspectives--from the front lines in the emergency room in Boston, and through the lens of humanitarian relief efforts.
Dr. VanRooyen graduated from Lyman Briggs College in 1984, with a bachelor's in biology. He earned his doctor of medicine degree from Wayne State University and his master's of public health from the University of Chicago.
He is the Director of the Harvard Humanitarian Initiative (HHI) at Harvard University. He is also the Chair of Emergency Medicine at Brigham and Women's Hospital in Boston, Massachusetts.  
Dr. VanRooyen has worked as an emergency physician with numerous relief organizations in over thirty countries affected by war and disaster, including Somalia, Bosnia, Rwanda, Iraq, North Korea, Darfur-Sudan, Chad and the Democratic Republic of Congo.  He has worked in the field as a relief expert with several non-governmental organizations, including CARE, Save the Children, Oxfam, Physicians for Human Rights and Samaritans Purse International Relief.  He has been a policy advisor to several organizations, including the World Health Organization and UN OCHA.  He is a member of the Inter-Agency Standing Committee Health Cluster.  He serves on the Board of Directors for the International Rescue Committee. He has testified before Congress and at numerous UN briefings on policy issues related to Iraq, Darfur and the Democratic Republic of the Congo and served on a National Academies/GAO review of mortality in Darfur. 
Domestically, Dr. VanRooyen worked with the American Red Cross to provide relief assistance at the site of the World Trade Center in New York on September 11th, 2001. He also helped to coordinate the American Red Cross public health response to Hurricane Katrina, and oversaw the development of a 400 bed surgical field hospital in Haiti after the 2010 earthquake.  He worked as a physician with the US Secret Service, NASA and with the US Public Health Service with the Navajo and Apache tribes in Arizona and New Mexico, respectively. 
Dr. VanRooyen is a Professor at Harvard Medical School and the Harvard School of Public Health, where he teaches courses on humanitarian operations in war and disaster. In 2012, he founded the Humanitarian Academy at Harvard, an educational program to advance humanitarian professionalism.  He has authored the textbook "Emergent Field Medicine" and written over 70 publications related to international emergency medicine development and humanitarian assistance. He has served on numerous academic advisory panels and boards and is on the Editorial Advisory Board of the New England Journal of Medicine. 
He lives in Wayland, Massachusetts with his wife, Julia VanRooyen, MD, and three children.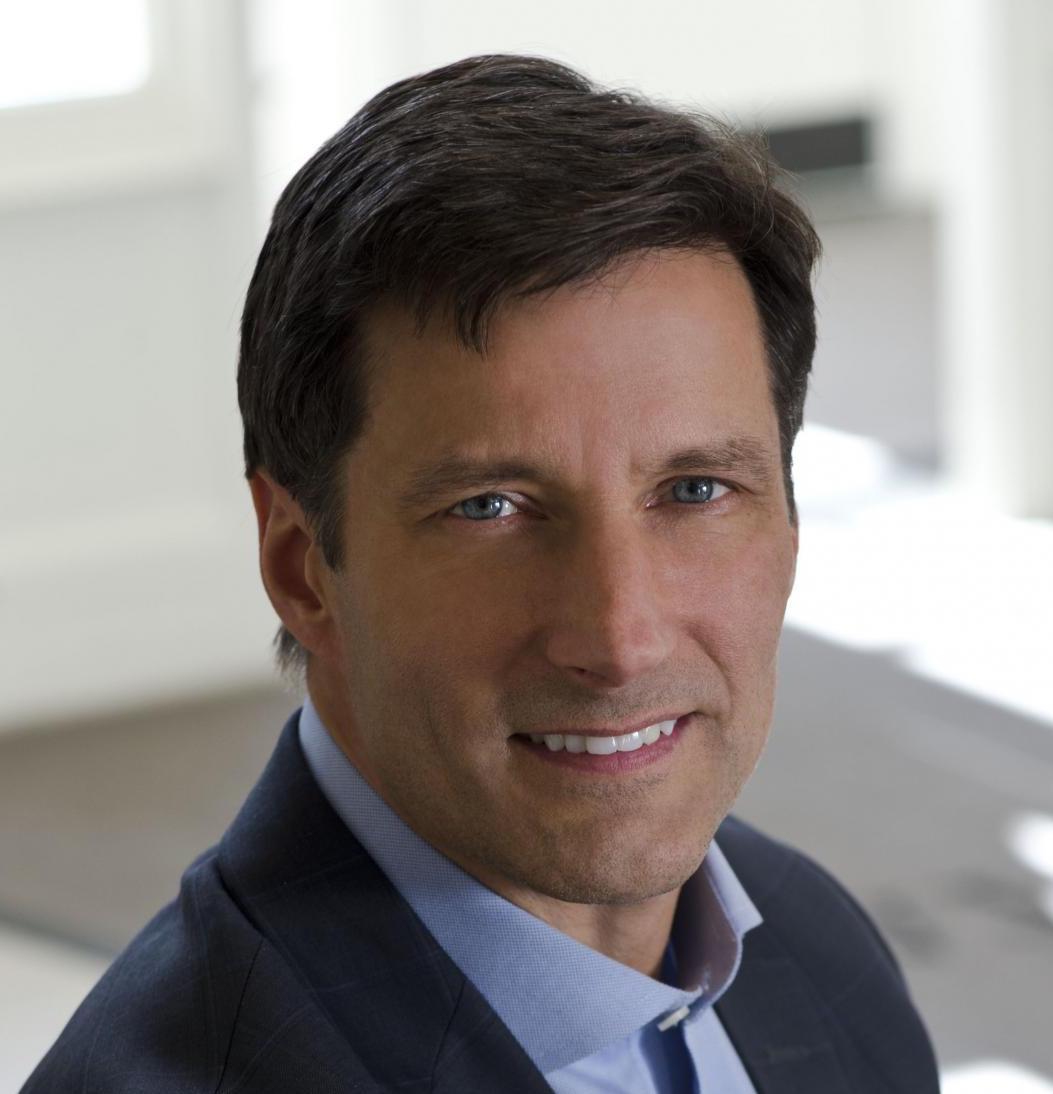 Stories from the Front Line: One Year Later
In the spring of 2021, LBC hosted Dr. Michael VanRooyen and Dr. Zafar Shamoon for an event called "Stories from the Front Line: One Year Later" in which these two esteemed doctors (and Briggs alumni) shared their perspectives on the pandemic, both domestically and globally; from day-to-day emergency care, to widespread systemic inadequacies. They discussed how they have cared for vulnerable populations, served the community, and taken care of their families over the past 12 months. A recording is below.
If you or your company are doing something for the community, we'd love to hear about it. Connect with Alumni and Donor Relations Coordinator Sarah Dickinson.