Briggs Alumni Tours
Show LBC Students Where You Work
Do you work in a space that would allow ten students to come and shadow you for an hour or two? Briggs Alumni Tours give LBC students the opportunity to get out of the classroom and into the real world, to better understand career paths after college and meet some of our accomplished alumni.
Former Tour Locations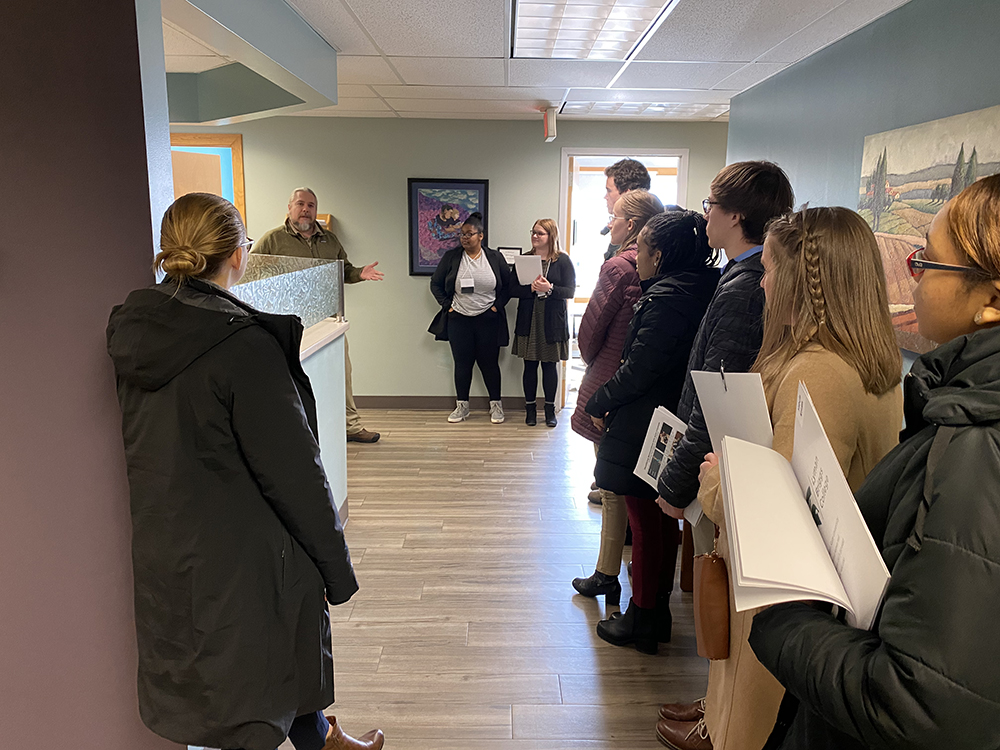 In a Medical Office
Briggs alumnus Dr. Jeffrey VanWingen took students on a tour of his medical practice. He described what owning a practice entails, listed the unique job responsibilities, and shared some lessons he learned along the way in his career.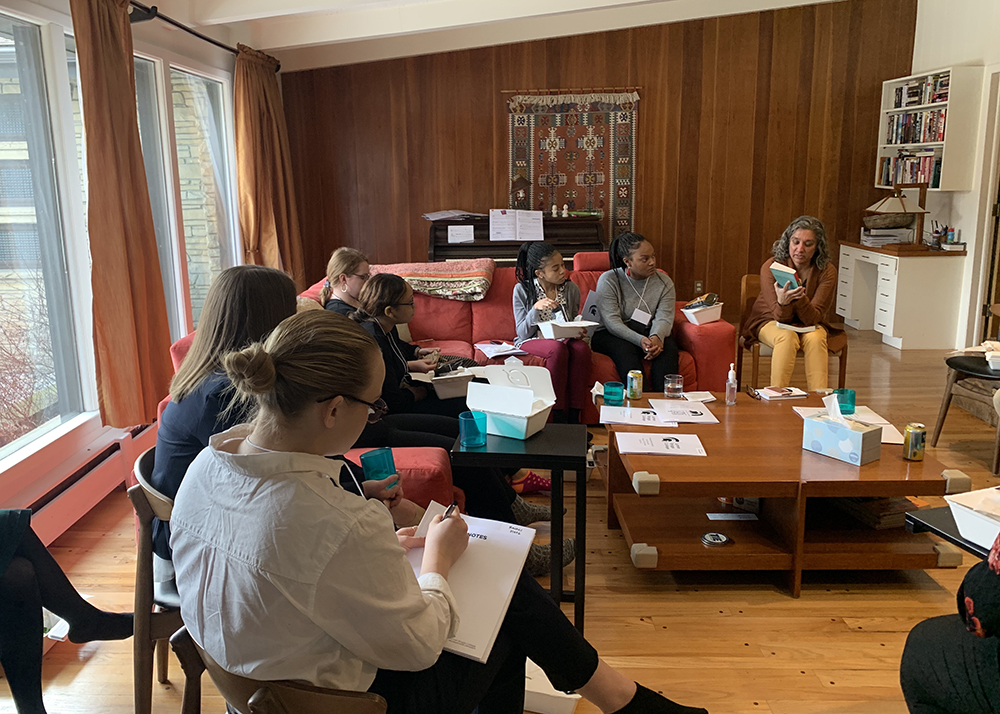 In an Alumna's Home
Briggs alumna Ashima Saigal invited students to her home. She shared how her career journey started in an award-winning computer consulting firm and led her to found her own database company using meditation and yoga.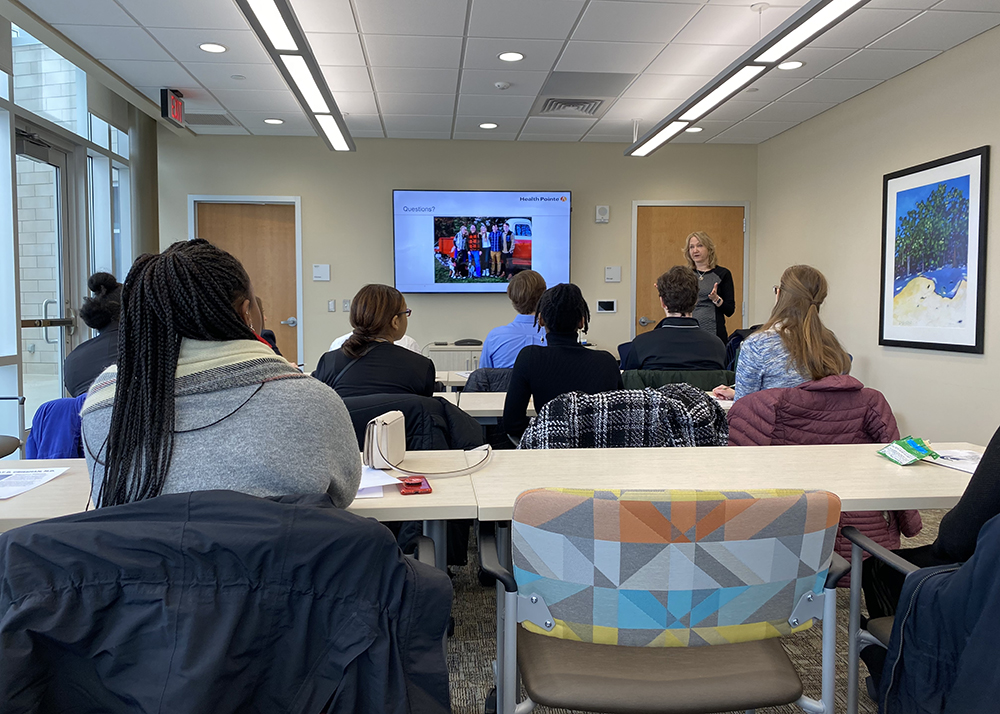 In the Conference Room
Briggs alumna Dr. Molly Crissman invited students to visit her medical office facility, opening with a day-in-the-life presentation in a conference room, followed by tours of an imaging lab and surgery center.
Contact
Interested in hosting a short tour to show students what you do? Please contact the LBC Engagement Office at lbcadvan@msu.edu.