Alumni Spotlight: Zafar Shamoon
Some Lyman Briggs alumni have been on the front lines facing the coronavirus pandemic.
Dr. Zafar Shamoon, D.O., FACOEP is a 1996 alumnus of Lyman Briggs College who earned a bachelor's in biology. In 2003, he received his doctor of osteopathic medicine degree from the MSU College of Osteopathic Medicine. Shamoon is board certified in emergency medicine and is Chief of Emergency Services at Beaumont Hospital in Dearborn, Michigan.
In April 2020, Shamoon recorded an audio diary during a 7 a.m. to 7 p.m. shift in the emergency room. It is a deeply honest account of a very challenging season in the E.R. mixed with the additional challenges of Shamoon fasting for Ramadan.
Read a transcript of his audio diary, "12 Hours on the Front Line with a Beaumont Doctor" on the Hour Detroit website. 
In 2021, Dr. Shamoon's wife, Dr. Nadia Yusef, wrote to NFL Commissioner Roger Goodell, telling him of the intense, difficult year that Zafar and others have had in the emergency room, facing COVID. She asked for Super Bowl tickets for Zafar and two of his friends. Goodell agreed. Zafar was among the thousands of first responders who were given tickets to the game to honor their work. Watch the story from Fox2 Detroit: "Wife's email to NFL commissioner about her doctor husband results in free Super Bowl tickets"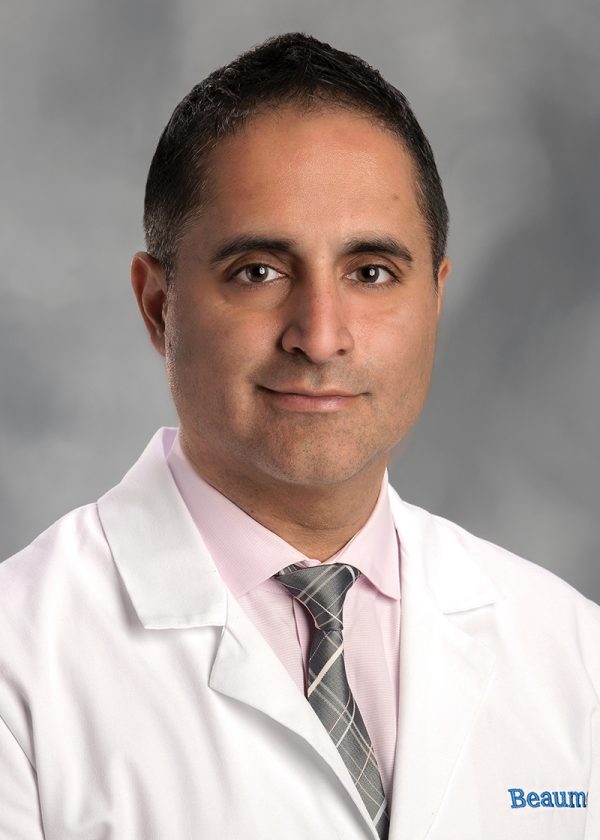 Stories from the Front Line: One Year Later
In the spring of 2021, LBC hosted Dr. Shamoon and Dr. Michael VanRooyen for a virtual event called "Stories from the Front Line: One Year Later" in which these two esteemed doctors (and Briggs alumni) shared their perspectives on the pandemic, both domestically and globally; from day-to-day emergency care, to widespread systemic inadequacies. They discussed how they have cared for vulnerable populations, served the community, and taken care of their families over the past 12 months. A recording is below.
If you or your company are doing something for the community, we'd love to hear about it. Connect with Alumni and Donor Relations Coordinator Sarah Dickinson.