Alumni Spotlight: Douglas Crosby
Douglas Crosby, M.D. is a board-certified emergency medical physician. He earned his bachelor's degree in biochemistry and zoology (genetics) from MSU's Lyman Briggs in 1995. Crosby earned his Master of Science degree with a thesis pertaining to gene therapy, and his Doctor of Medicine from Wayne State University and completed his internship and residency at Sinai-Grace Hospital/Detroit Medical Center. Crosby is also the CEO, Founder, and Chief Scientist of Crosby Innovations.
An early research opportunity at MSU in the Department of Chemistry with Dr. Ned Jackson piqued Crosby's passion for research. Throughout his studies he was interested in research and innovation, even as he pursued a career in medicine. As an emergency room doctor, he noticed an increased in pediatric cancer and started to think about the prevalence of topical alcohol in many products, and wondered about its effects. As result, he founded Crosby Innovations in 2016, a MedTech startup focused on patenting, developing and commercializing hand sanitization devices and products that utilize the technology of Far-UVC light. 
In 2019, Crosby expanded operations and brought together two other Spartans to the company. He sought the business and marketing assistance of Kevin Beedon, MBA, (MSU Engineering, Class of '96) and the legal patent expertise of Mikhail Murshak, JD (MSU Chemical Engineering, Class of 2000). Beedon and Crosby were high school friends who had started off their college years together, in Lyman Briggs, living together on the 4th floor of West Holmes.
A global commercialization deal for the UV-C sanitizing product was reached in early 2021 with Healthe, Inc.
Press release from Healthe Partners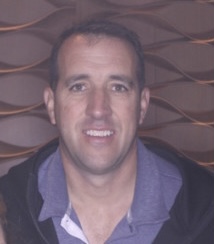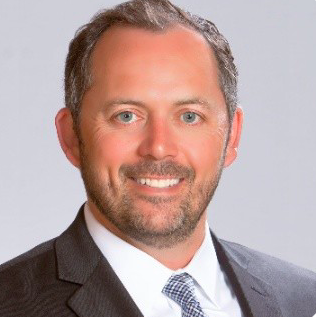 Image captions, from top, then left to right: Douglas Crosby, MD, Kevin Beedon MBA, Mikhail Murshak, JD