It All Adds Up: LBC celebrates annual support from alumnus Mark Schwartz
November 25, 2019
LBC alumnus Mark Schwartz has always been fascinated by weather and climate. In seventh grade, he discovered an unlikely television signal from western Michigan showing "Star Trek" and wondered if weather conditions were responsible.  Soon, after setting up his own backyard weather station in small-town Gagetown (in Michigan's thumb region) he made contact with local radio and tv stations and began calling in with temperatures, and eventually reading full weather reports on the air. 
Hailing from a small town, Mark found the residential aspect of Lyman Briggs College quite appealing, though the number of residents in Holmes Hall outnumbered those of his hometown. The broad scientific topics offered by Briggs were compelling to him. He studied earth sciences, with electives in climatology and computer cartography, and was set to get an MBA and start a company right after graduation in 1980. But plans fell through and he quickly decided to pursue a master's in geography at MSU. Briggs came through for him by providing a part-time advising position, which helped to fund the first year of his graduate studies.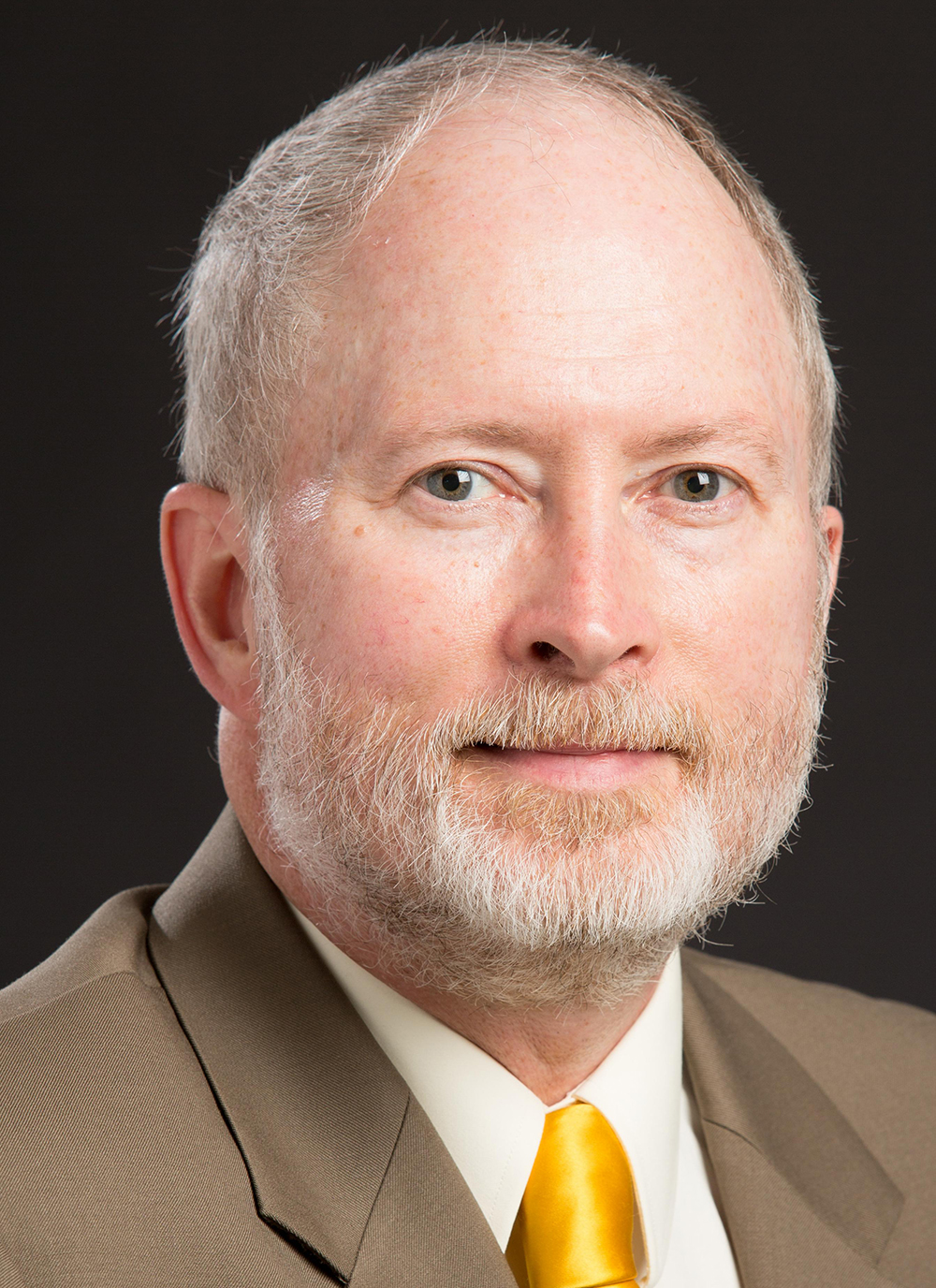 After earning a master's and doctorate in geography/climatology, Mark joined the faculty and now serves as a distinguished professor of geography at the University of Wisconsin-Milwaukee. His work centers around plant phenology—how life cycles of plants are driven by weather and climate. The cross-cutting perspectives and knowledge he gained at LBC have served him throughout his career. "In order to understand the overall physical impacts and potential policy implications of a changing growing season, as part of global environmental change, I need to be able to engage, communicate, and exchange information effectively with not only climate experts, but those who are knowledgeable in agricultural systems, epidemiology, and environmental policy."
Mark believes that a good education doesn't just provide career options for graduates, it helps them weather the storms of life. College graduates are better prepared to be versatile and adapt to inevitable change. He was a first-generation college student and his parents instilled in him that education was a public good. "I was given the opportunity to pursue an affordable higher education."
This gratitude and steadfast hope in public higher education is showcased in Mark's steady annual giving to MSU and Lyman Briggs College. He finds it important to give consistently over time, asserting the financial needs of the university don't just go away after capital campaigns, but are renewed each year. He says, "Working to make sure that the benefits of public higher education remain accessible is vital. As higher education becomes more expensive, it's harder for families to pay for it." Annual giving helps the university weather an unstable national climate of divestment in higher education and scarce tax revenue. 
Earlier this fall, Mark demonstrated his continued belief in Lyman Briggs College when he worked with development staff to document his giving intentions over the next five years in the form of a pledge. To add to his impact, Mark's wife, Ann, an alumna of the MSU College of Engineering, works for a company that matches charitable contributions. With a few simple clicks on the Northwestern Mutual website, Mark and Ann were able to significantly increase their gift to Lyman Briggs College at no additional cost to them.
Through their combined gifts over time, they will have given up to $100,000 to the university. Ongoing individual gifts provide powerful impact for Lyman Briggs and MSU.
LBC Dean Michele Jackson writes, "We are immensely grateful to Mark and Ann Schwartz for their continued generosity. Students from all backgrounds, with a passion for science, find their place at Briggs. Annual giving makes possible the programming and opportunities that ensure they are prepared for the future."
For more information on how you can join Mark and Ann in making a lasting impact in the lives of Briggsies, please contact Jackie Richardson at richa921@msu.edu.