Kendra Spence Cheruvelil appointed interim dean of Lyman Briggs College
December 18, 2020 - Blythe White
The MSU Board of Trustees has approved the appointment of Kendra Spence Cheruvelil as the interim dean of Lyman Briggs College. Cheruvelil has been serving as responsible administrator in the college since November 11.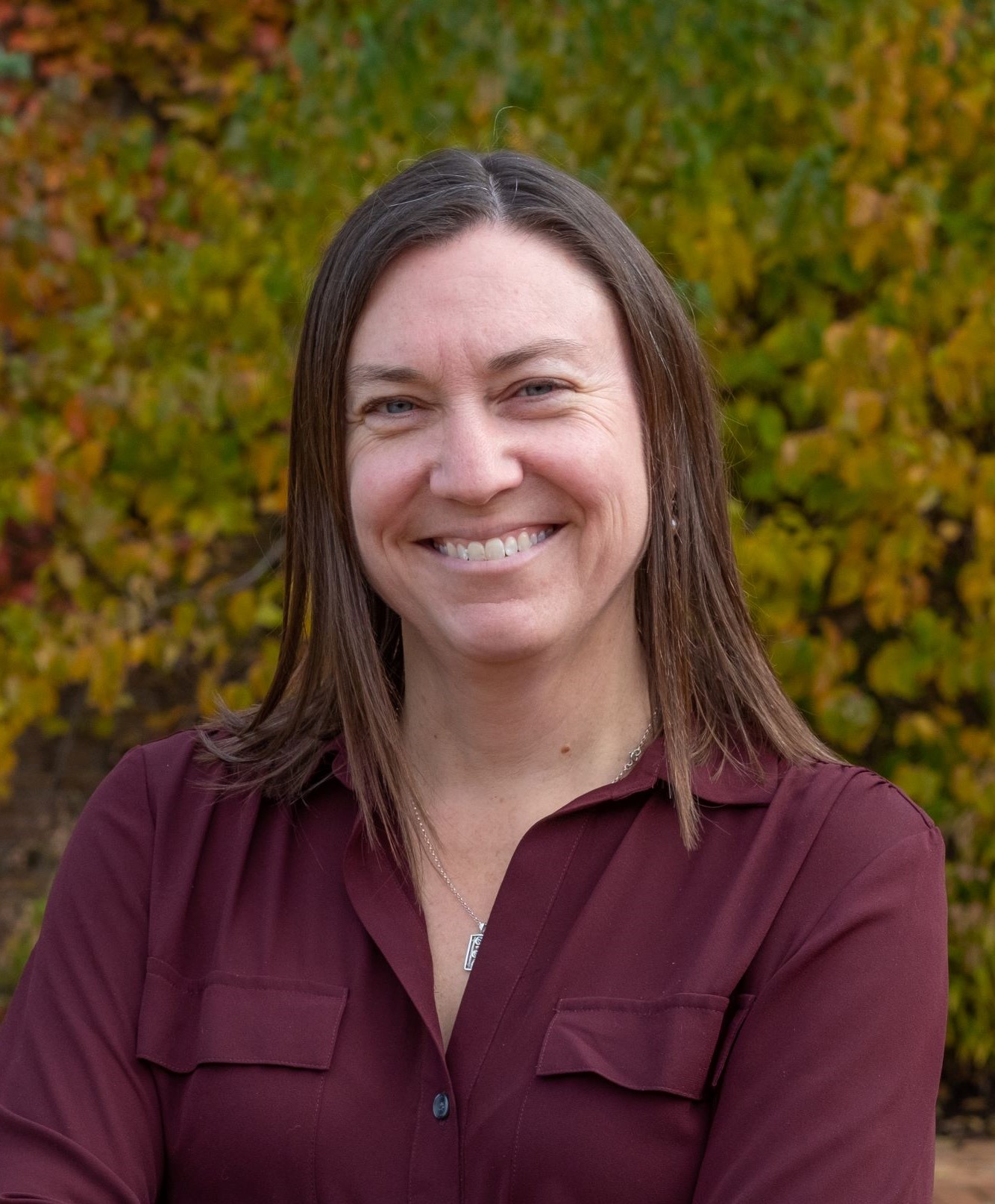 A professor in Lyman Briggs College and the Department of Fisheries and Wildlife. Cheruvelil served as the associate dean of research and faculty affairs in LBC from 2017-2019 and as special adviser for faculty affairs and belonging in the College of Agriculture and Natural Resources during fall 2020. She serves on the steering committee for the MSU Future Academic Scholars in Teaching program and was the founding director of the Scholarship of Undergraduate Teaching and Learning program, a collaboration between Lyman Briggs College and the Graduate School.
"I am grateful that Dr. Cheruvelil has agreed to step into this role during a time of transition for the college," said MSU Provost Teresa K. Woodruff, Ph.D. "Her solid leadership and ability to provide continuity within Lyman Briggs are especially appreciated in the context of the added challenges associated with continuing operations during the pandemic." 
Cheruvelil, a fellow in the Association for the Sciences of Limnology and Oceanography, is co-director of the Data Intensive Landscape Liminology Lab. She conducts big-data research to better understand what drives variation among lakes at regional to continental scales. She also conducts research investigating how an inclusive climate promotes diversity, equity and inclusion in STEM, including the multi-institutional, interdisciplinary NSF-funded CLIMBS UP project examining the effect of inclusivity on STEM graduate students, postdocs and faculty.
Cheruvelil received her bachelor's in ecology and evolutionary biology, with a minor in statistics from the University of Rochester. She received her master's in fisheries & wildlife, and her dual doctorate in fisheries and wildlife and ecology, evolution and behavior, both from Michigan State University. Cheruvelil was a faculty member in the Purdue University system before joining MSU as a faculty member in 2006. 
"I am honored to serve as interim dean of Lyman Briggs College," said Cheruvelil."We are a community of faculty, staff and advisors who care deeply about our students. This year has brought our community many challenges, but I am heartened by the way that LBC is working together to ensure the safety of each LBC student and community member while fostering inclusive teaching, research, and engagement with the sciences in their diverse contexts."
Cheruvelil succeeds Michele H. Jackson, who served as dean since June 2018.
---
This piece originally posted in MSU Today