A Curiosity for Life: Ted and Paula Lupina
March 1, 2023 - Blythe White
It was a love of life, passion for education, and gratitude that led Paula Lupina to recently establish the Ted & Paula Lupina Endowed Scholarship, on behalf of her late husband, Briggs alum Ted Lupina. Here is an account of their life together.
---
Ted Lupina's time at Lyman Briggs College started with a phone call. He was a bright and motivated high school senior in Kalamazoo. One of four children of a single mother, Ted was planning to put himself through college by living at home and attending classes at a nearby university. That phone call changed everything. He was offered a full ride scholarship to whichever school he most wanted to attend. And so, in the fall of 1971, he started classes at Lyman Briggs College at Michigan State University. Ted never forgot that generosity. He relished his time in college, enjoying close connections with his peers and professors, learning science, and expanding his knowledge through electives. He deeply valued his education.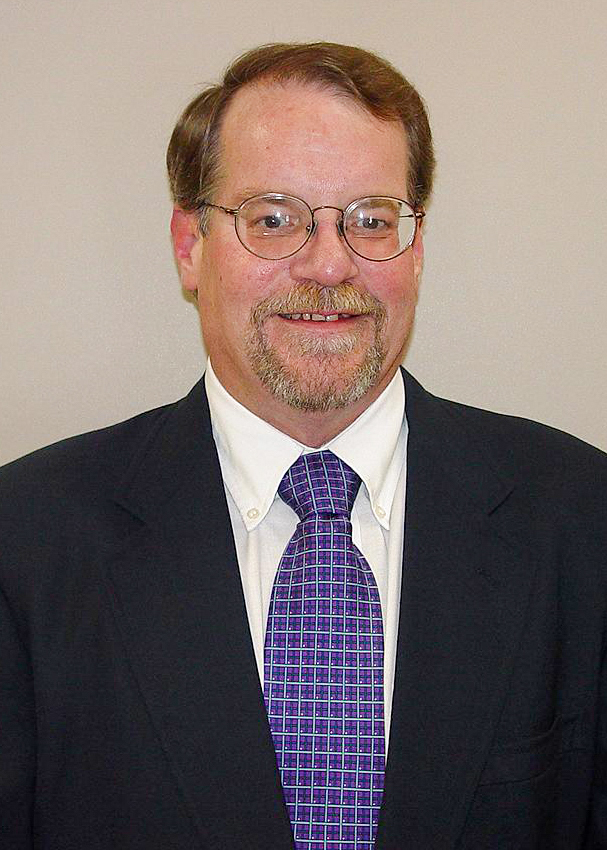 Ted graduated in 1975 with a degree in medical technology and hoped to become a medical technologist, but no internships were available to him at the time. He moved home to find employment and was soon set up on a blind date with a friend's friend, Paula. They hit it off immediately. Paula was struck by Ted's positivity, intellect, and kindness. Ted was taken by Paula's intelligence, sense of humor, and sense of adventure. The two shared a curiosity about the world, exhibited by their love of learning and trying new experiences. They filled the summer of 1975 with tennis matches, movies, phone calls, and time on the water at Gull Lake. Six months later, they were engaged. This was surprising to their mutual friends—Ted had not really dated anyone in college and Paula had never really wanted to be married.


Ted applied for a job at Kalsec, the Kalamazoo Spice Extraction Company. He started as a second-shift lab technician, promising the company at least three years, since he and Paula were going to get married the next year. Ted loved learning through his distinct roles in the company. Once he wowed his colleagues by being able to separate expensive spices that had been mistakenly combined, using techniques he had learned at LBC. He was later promoted to lead quality control and became the Director of Regulatory Affairs for Kalsec. Though he had promised three years at the company, he completed 34, before being recruited for jobs in Indiana and Nevada.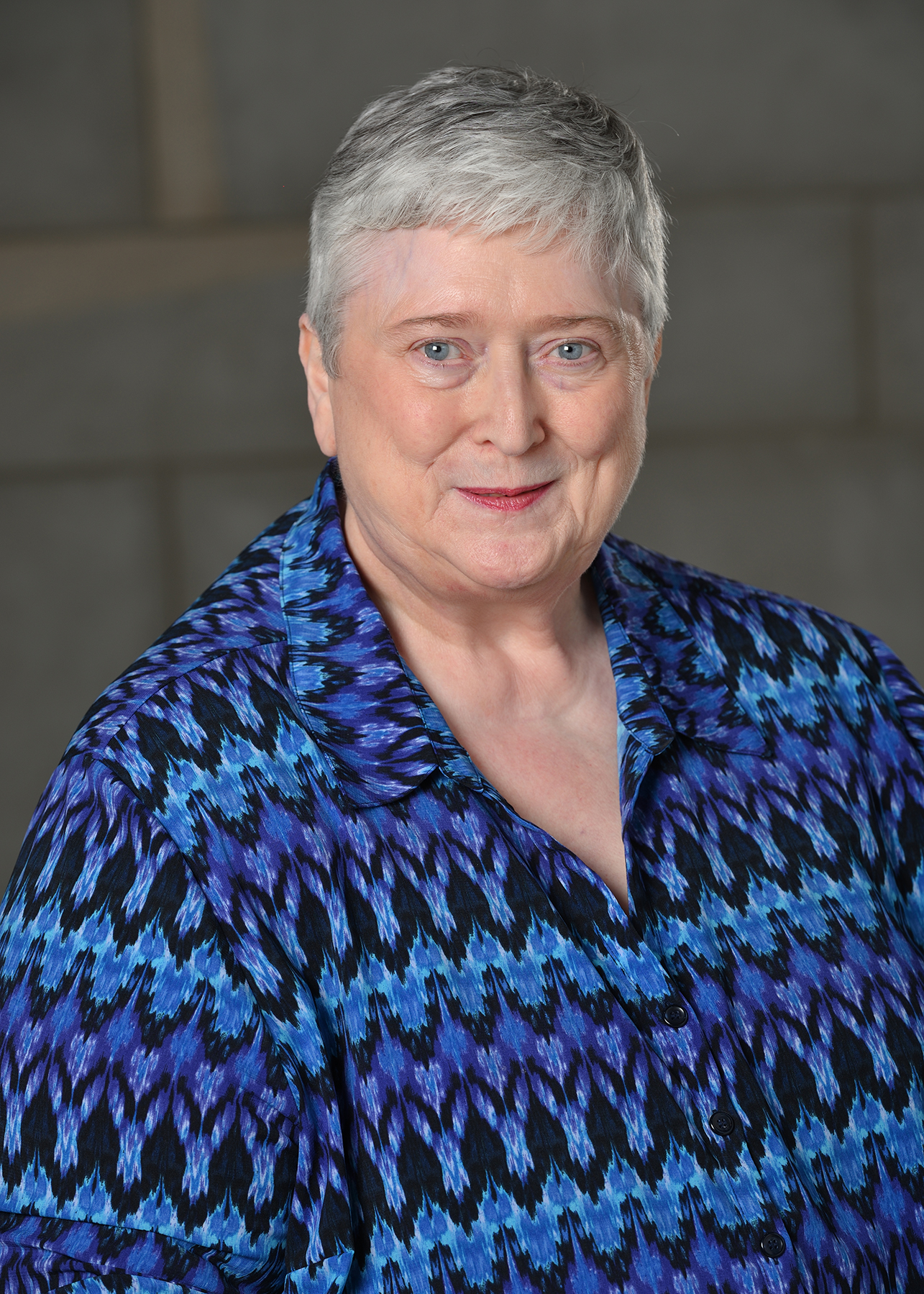 While Ted worked at Kalsec, Paula worked at The Upjohn Company. She had started on the pharmaceutical production line while she was a part-time college student, and, during her 32 years with the company, was promoted to administrative roles in discovery research, global operations, and facilities resources departments. She eventually earned her bachelor's degree in management with a minor in business administration and nonprofit leadership from Western Michigan University.


Paula and Ted found joy outside of work through connections with their neighbors, and spending time doing their individual hobbies like reading science fiction, art collecting, duck carving, and quilting. The two also traveled frequently. Paula was the first woman in Michigan to own and fly an ultralight aircraft, and was an active member of the Ninety-Nines, the International Organization for Woman Pilots. She would later earn her private pilot's license. The Lupinas loved art and theatre, spending time with close family and friends, hiking, and birding together, even traveling to remote locations like the Dry Tortugas National Park and the Aleutian island of Attu, 1,500 miles west of Anchorage.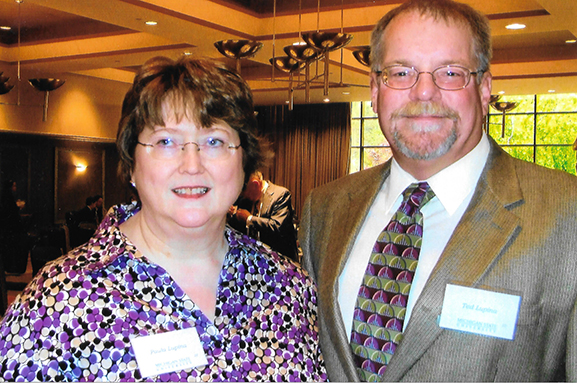 Curiosity made Ted and Paula's life richer. Whether poring over ingredient labels early in their marriage, going to the theatre, spotting rare South Asian birds in Alaska, or supporting one another's hobbies, Paula and Ted built a joyful life throughout their 44 years together.

Early in their relationship, the Lupinas discussed their shared value of giving back and building community. Ted wanted to establish a scholarship for Lyman Briggs students like the one he had received, and Paula agreed that it would be a powerful way to help others. Sadly, Ted passed away of complications from COVID-19 in 2021. He will not see the first recipient of the Ted & Paula Lupina Endowed Scholarship in the Fall of 2023, but Paula knows he will be honored through this gift. Because of their generosity, other students like Ted will be empowered to follow their curiosity through a degree at Lyman Briggs College.


---
Lyman Briggs College is immensely grateful to Paula Lupina for her generosity in establishing the Lupina Scholarship. This fall, the first Lupina Scholarship will be awarded. The Lupina Scholar will receive financial support (approximately $5,000) each academic year from the fund, for the duration of the Scholar's Lyman Briggs degree. Eligible incoming students will receive an application to apply in early March. The award will be offered every four years; once the prior Scholar has graduated.