Blythe White, M.A.
Other
Staff
West Holmes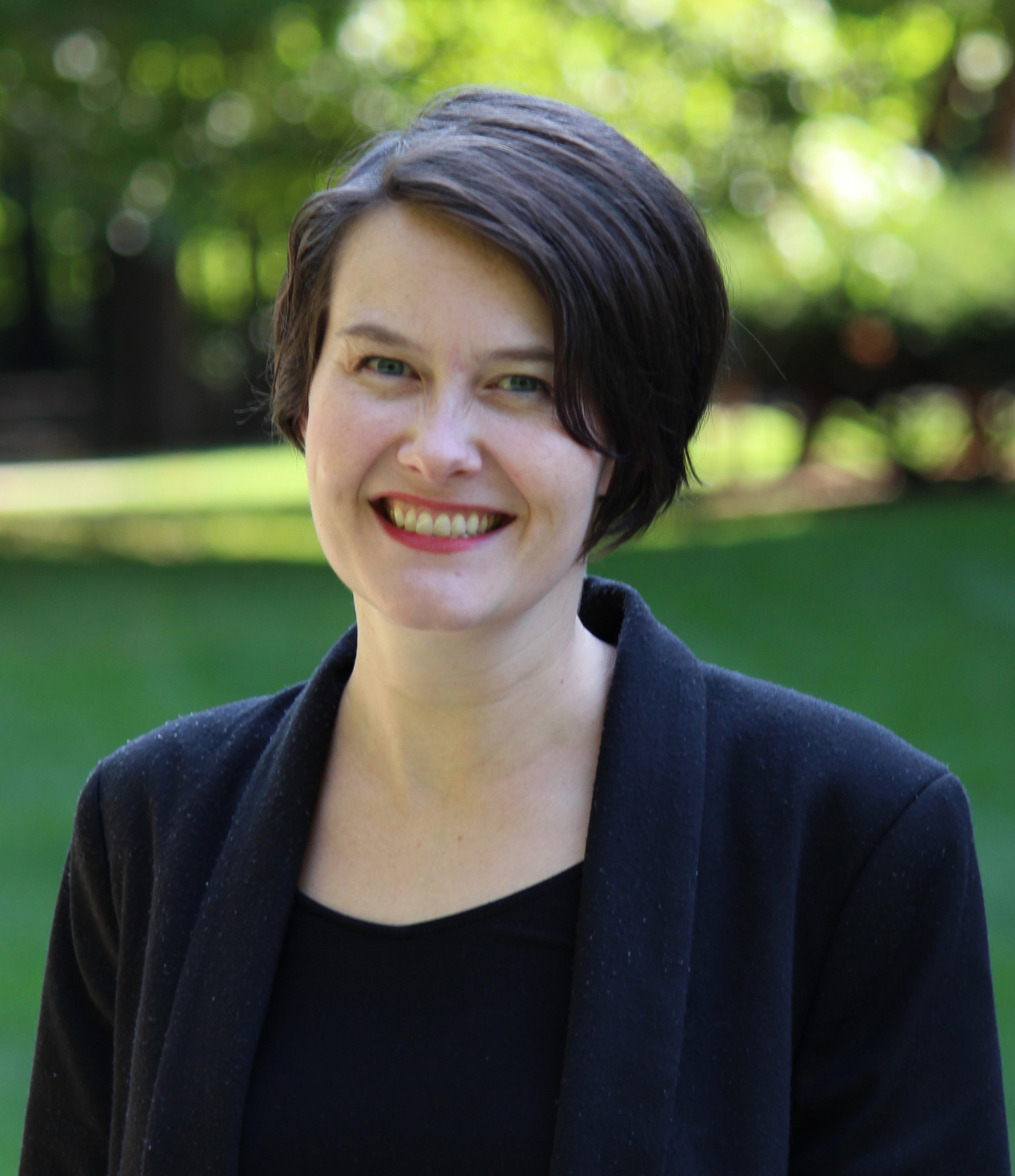 Communications Manager
Web Accessibility Policy Liaison
Holmes Hall, W-190B
919 E. Shaw Lane
East Lansing, MI 48825
(517) 884-0593
BIOGRAPHY
Blythe White is enthusiastic to tell stories about the amazing students, faculty, and staff of Lyman Briggs College. She has worked at the college since April of 2019.
She responsible for all aspects of LBC communications, including content strategy and creation, marketing, graphic design, website content, social media and more. Prior to her current role, she was a communications coordinator for the Provost's Office communications team and the Academic Advancement Network at MSU. Before working at MSU, she worked for six years in communications and administration for several non-profit organizations. She enjoys building bridges between ideas, people, and academic units. 
Outside of work, Blythe is a coffee connoisseur, loves spending time with her family and relishes architecture, design and languages.
---
EDUCATION
2009: Master of Arts: Italian Literature, McGill University, Montreal, Canada
2007: Study Abroad: Laboratorio lnternazione della Comunicazione, Gemona del Friuli, Italy
2004-2006: Four semesters of language study: Italian, German and Latin-CU Boulder
2004: Bachelor of Arts: Italian, The Pennsylvania State University
2002: Study Abroad: IES Abroad, Milan, Italy
---
TRAINING
2017: Accessibility training for Microsoft and Adobe applications
2017: Qualtrics survey tool training
2016: Michigan State University Brand Certification Course
---