Hasina Saraha, Ph.D.
Chemistry
Faculty
East Holmes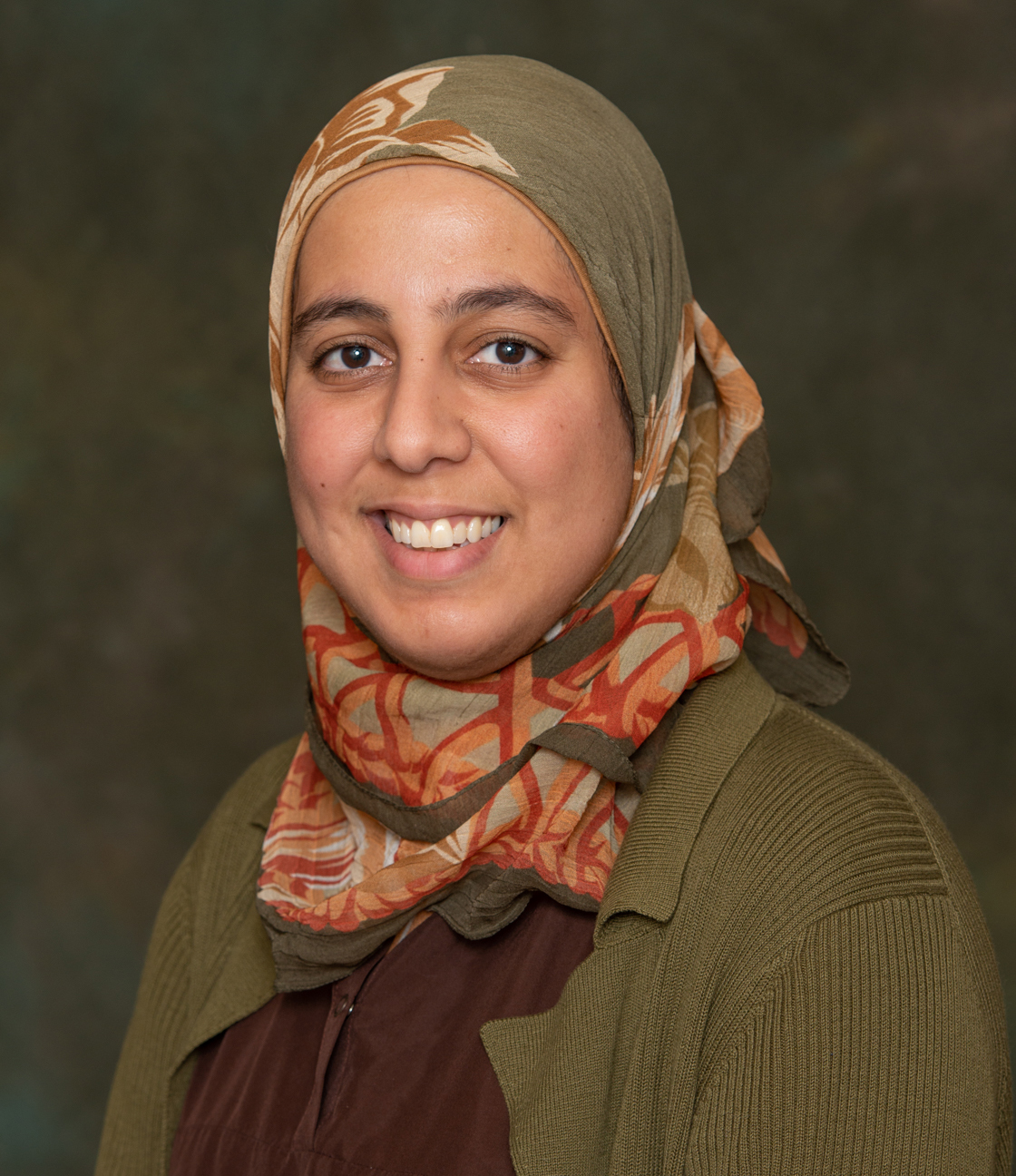 Holmes Hall, E-193
919 E. Shaw Lane
East Lansing, MI 48825
(517) 355-4190
LBC COURSES
LB 171

LB 171L

LB 172

LB 172L
---
BIOGRAPHY
I joined the Lyman Briggs College as an Academic Specialist in the 2018-2019 school year, and am part of the chemistry faculty team. Though general chemistry is often thought of as an introductory course, I believe that label does not fully encompass the foundational education students receive. This series of courses really represents a space in which students are able to develop their skills for scientific argumentation (claim-evidence-reasoning), understanding of fundamental chemistry concepts, and nourish student's sense of curiosity via experimental design. Additionally, both the laboratory and lecture settings allow students to build community as they are encouraged to work collaboratively together on various course projects. I believe, as a team, we strive toward providing students with a fruitful, supportive, unique, and engaging education environment.
---
EDUCATION
Ph.D., Chemistry (Organic), Wayne State University (WSU), Detroit, MI

B.S., Summa cum laude, Chemistry, Biology, Eastern Michigan University
---
PUBLICATIONS
Arbour, C. A.; Kondasinghe, T. D.; Saraha, H. Y.; Vorlicek, T. L.; Stockdill, J. L. Epimerization-Free Access to C-Terminal Cysteine Peptide Acids, Carboxamides, Secondary Amides, and Esters via Complimentary Strategies. Chem. Sci. 2018, 9, 350–355. DOI: 10.1039/C7SC03553E

Arbour, C. A.; Saraha, H. Y.; McMillan, T. F.; Stockdill, J. L. Exploiting the MeDbz Linker to Generate Protected or Unprotected C-Terminally Modified Peptides. Chem. Eur. J.

 

2017, 23, 12484–12488. DOI: 10.1002/chem.201703380

Saraha, H. Y.;‡ Kondasinghe, T. D.;‡ Odeesho S. B.; Stockdill, J. L. Direct Palladium-Mediated On-Resin Disulfide Formation from Allocam Protected Peptides. Org. Biomol. Chem., 2017, 15, 2914–2918. DOI: 10.1039/C7OB00536A
---