Isaac Record, Ph.D.
HPS
Faculty
West Holmes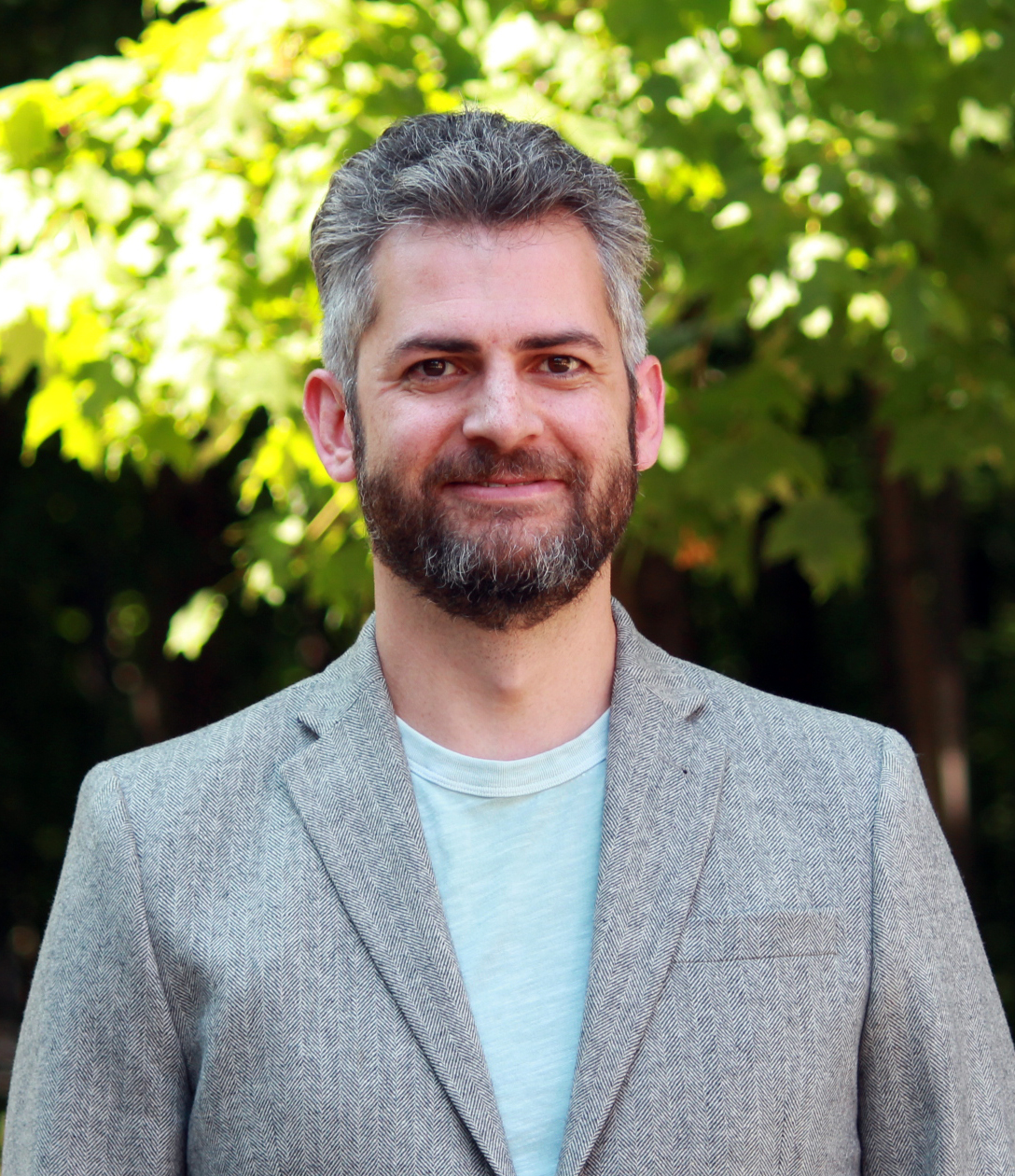 History, Philosophy & Sociology of Science
Holmes Hall, W-25D
919 E. Shaw Lane
East Lansing, MI 48825
(517) 884-8525
LBC COURSES
LB 133: Introduction to the History, Philosophy, and Sociology of Science
LB 322: Advances in Science and Technology
LB 492: Humane Computing
LB 492: Techniques of the Self
---
BIOGRAPHY
Isaac Record is a teaching professor at Lyman Briggs College where he is Director of Experiential Learning and Founding Director of the Collaborative Experiential Learning Laboratory. He teaches courses in philosophy of science, science and technology studies, and critical making. His research seeks to situate our epistemic and ethical circumstances within a landscape of values, capabilities, and material and social technologies. Isaac holds a Ph.D. and M.A. from the Institute for the History and Philosophy of Science and Technology (IHPST) at the University of Toronto and a B.S. in Electrical Engineering and B.S. in Computer Engineering from the University of Maine.
---
EDUCATION
Ph.D., and M.A., Institute for the History and Philosophy of Science and Technology, University of Toronto
B.S., Electrical Engineering, University of Maine
B.S. Computer Engineering, University of Maine
---
RESEARCH
How does the way we think affect what we end up knowing?
We increasingly rely on technology to find information, make choices, and take action. My research explores (1) accounts of communal knowledge practices, which have been developed in exciting ways by philosophers of science, social epistemologists, historians, sociologists, and learning designers, and (2) concerns about trust in technology, under investigation by philosophers, anthropologists, and sociologists of technology. I study the practices of scientists and others who use instruments, the debates that accompany the introduction of new techniques to established disciplines and other knowledge contexts, and the epistemological consequences of pursuing inquiries or education within a technological infrastructure. I believe that empirical investigations into knowledge practices are a necessary complement to traditional philosophical work based on conceptual analysis and thought experiments. The resulting situated understanding of our epistemic and ethical condition is sensitive to a network of factors, including values, capabilities, and material resources, allowing us to better integrate our understandings of knowledge and action.
---
SELECTED PUBLICATIONS
Peer reviewed journal articles
---
LINKS
Personal website
---