Jessi Randolph
Physics
Graduate T.A.
East Holmes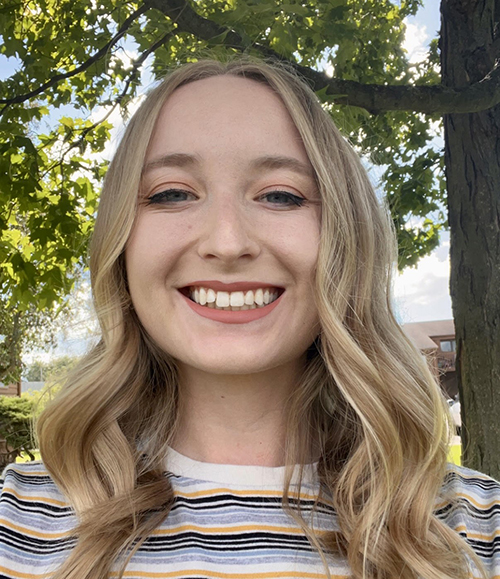 Physics
Department of Physics & Astronomy
Pronouns: she/her
Holmes Hall, Room E-7
919 E. Shaw Lane
East Lansing, MI 48825
LBC COURSES
LB 273: Physics I
---
BIOGRAPHY
I am a graduate student pursuing a Ph.D. in Physics and am a Graduate Teaching Assistant for LB 273- Physics I. My research is centered on informal physics education (outreach, engagement, etc.) and identity. I hope that this work helps to create a community and space in physics that is more inclusive, equitable, accessible, and supportive of all members.
---
EDUCATION
B.S. in Physics with a minor in Mathematics, Texas A&M University in College Station, TX.
---