Shahnaz Masani, Ph.D.
Biology
Faculty
East Holmes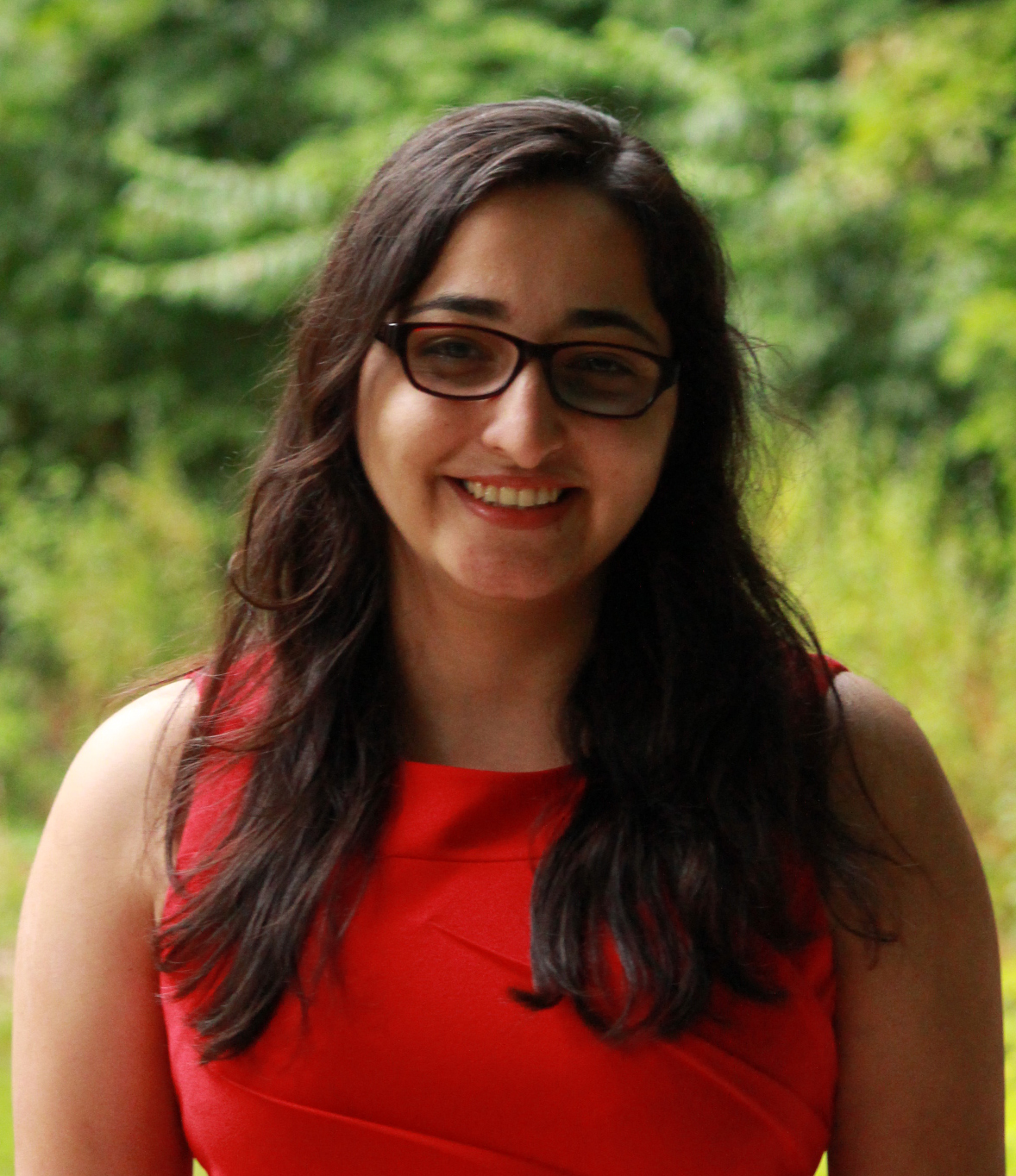 Biology
Department of Physiology
Holmes Hall, E-31
919 E. Shaw Lane
East Lansing, MI 48825
(517) 432-6104
LBC COURSES
LB 144

LB 145

LB 155

LB 492
---
BIOGRAPHY
I teach several biology courses at Lyman Briggs College. I employ a scholarly approach to teaching, including implementing semester-long inquiry-based labs and problem and discussion-based learning in lecture. These courses are designed to help students identify and link core concepts and develop their science process skills by constructing and testing hypothesis, analyzing data and constructing scientific arguments in lab and lecture. My mission as educator is not only to teach, but also to inspire; to create life-long learners and informed, thoughtful citizens. I believe that a classroom should be inclusive, engaging, challenging, and fun. In my classroom, you will constantly challenge your preconceived notions of the world and identify and correct your misconceptions about biology. I expect students to not only understand a concept, but to apply their knowledge to complex, real-world problems. My goal is for students to leave my classes with 1. a better understanding of biology, 2. stronger communication, critical thinking and science process skills and 3. most importantly, a love for biology! 
---
EDUCATION
Ph.D., Genetics, Michigan State University 
M.Sc., Zoology,  University of Pune, Pune, India
Undergraduate degree, Life Sciences, St. Xavier's College, Mumbai, India 
---
RESEARCH
I am trained as an immunologist and my doctoral work at MSU focused on using gene editing technologies like CRISPR/Cas9 to understand the development of B-cells, which are an important component of the immune system. I am currently working on a SOTL project to assess the effectiveness of different assessment corrections approaches on metacognitive development and content mastery.
---
PUBLICATIONS
Masani, S., Han L., Meek, K., Yu, K. 2016. Redundant function of DNA ligase 1 and 3 in alternative end-joining during immunoglobulin class switch recombination. Proc Natl Acad Sci U S A 113(5) 1261-1266

Han L.*, Masani, S.*, and Yu K. 2014. DNA Ligase1 is not essential for mammalian cell viability. Cell Reports 7:1-5 (*These authors contributed equally).

Masani, S., Han L., and Yu K. 2013. Apurinic/apyrimidinic endonuclease 1 is the essential nuclease during immunoglobulin class switch recombination. Mol Cell Biol 33(7):1468-1473.

Han, L., Masani S., and Yu K. 2011. Overlapping activation-induced cytidine deaminase hotspot motifs in Ig class-switch recombination. Proc Natl Acad Sci U S A 108:11584-11589.

Han, L., Masani S., and Yu K. 2010. Cutting edge: CTNNBL1 is dispensable for Ig class switch recombination. J Immunol 185:1379-1381.
---