Ellie Louson, Ph.D.
HPS
Faculty
East Holmes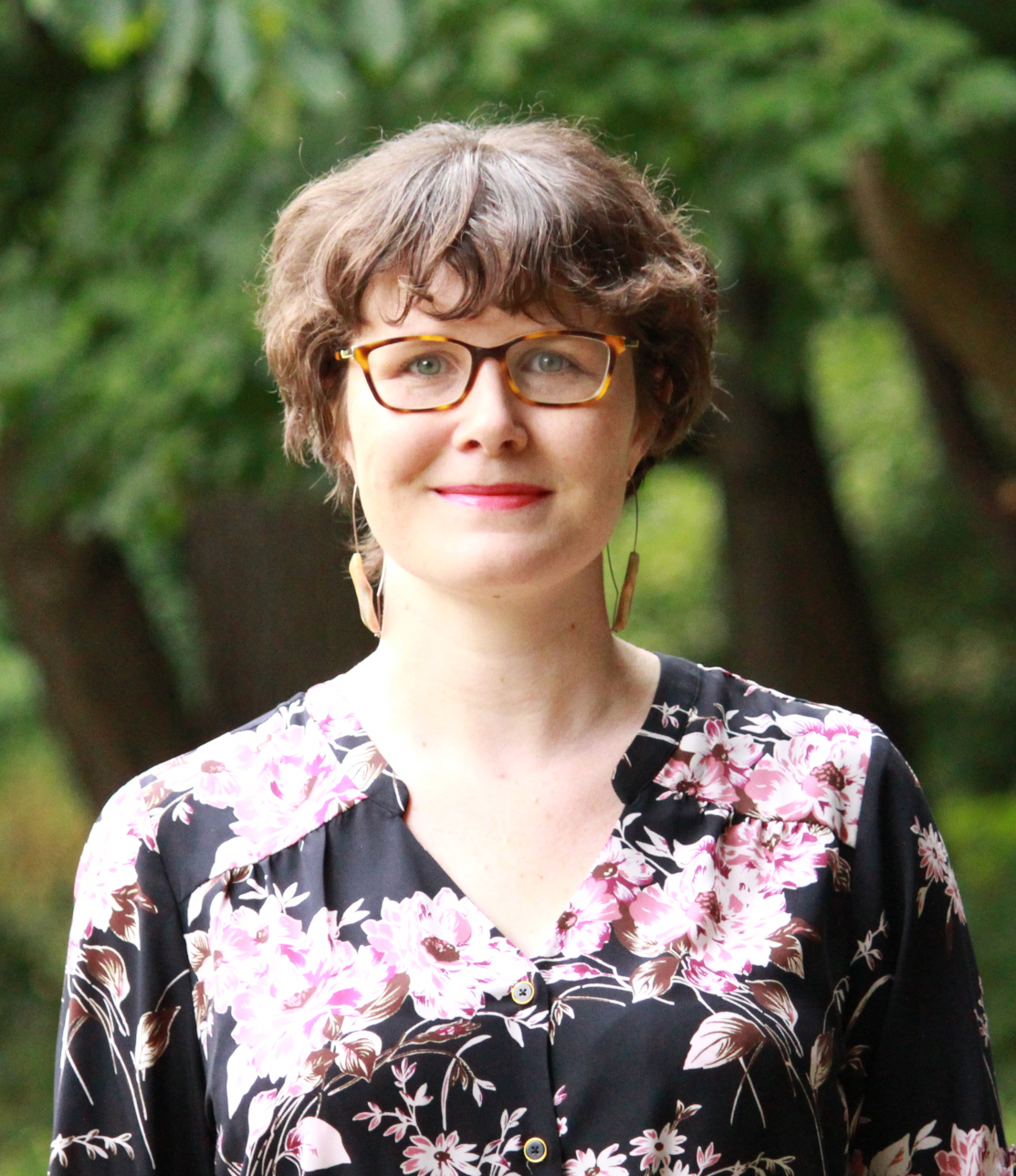 History, Philosophy & Sociology of Science
Hub for Innovation in Learning & Technology
Holmes Hall, E-7
919 E. Shaw Lane
East Lansing, MI 48825
(517) 355-4193
LBC COURSES
LB 133: Introduction to History, Philosophy, and Sociology of Science

LB 240: Bioethics: Theories and Methods
---
BIOGRAPHY
Dr. Ellie Louson teaches courses on the history, philosophy, and sociology of science. She is preparing a study away course about nature and infrastructure in coastal Maine for the summer of 2020. Her research is on wildlife films and their representation of animal behavior; she is also interested in science communication, science in the media, documentary, and the history and philosophy of biology. Her work fits within a broader conversation about the historical and cultural treatment of nature, environment, and wilderness. It's important because we don't study nature in a vacuum: our ideas about nature feed back on and draw from what we think about human beings and society.
---
EDUCATION
Ph.D., Science & Technology Studies, York University. "Never Before Seen: Spectacle, Staging, and Story in Wildlife Film's Blue-Chip Renaissance" 
M.A., IHPST, University of Toronto
B.A., Philosophy Honors, Bishop's University
B.Sc., Biochemistry Honors, Bishop's University
---
HONORS & AWARDS
2011-18 York University Fellowship
2008-15 Ontario Graduate Scholarship
2008-11 University of Toronto Fellowship 
2008-09 Kathleen Coburn Graduate Admission Award, University of Toronto 
2008 Philosophy Prize, Bishop's University 
2008 Eileen Healy Scholarship for Leadership, Canadian Federation of University Women, Sherbrooke & District
---
SELECTED PUBLICATIONS
2019. "We fire all our scientists": The Sheepfarmer Case as Engaged Learning (co-authored with Melissa Charenko). Canadian Society for the History and Philosophy of Science Communiqué. 99(Winter): 16-18.

2018. Taking Spectacle Seriously: Wildlife Film and the Legacy of Natural History Display. Science in Context 31(1): 15-38.

2012. Visual Representation and Science: Editors' Introduction (co-authored with Ari Gross). Spontaneous Generations: A Journal for the History and Philosophy of Science 6(1): 1-7.
---
LINKS
---