Ellie Louson, Ph.D.
HPS
Faculty
West Holmes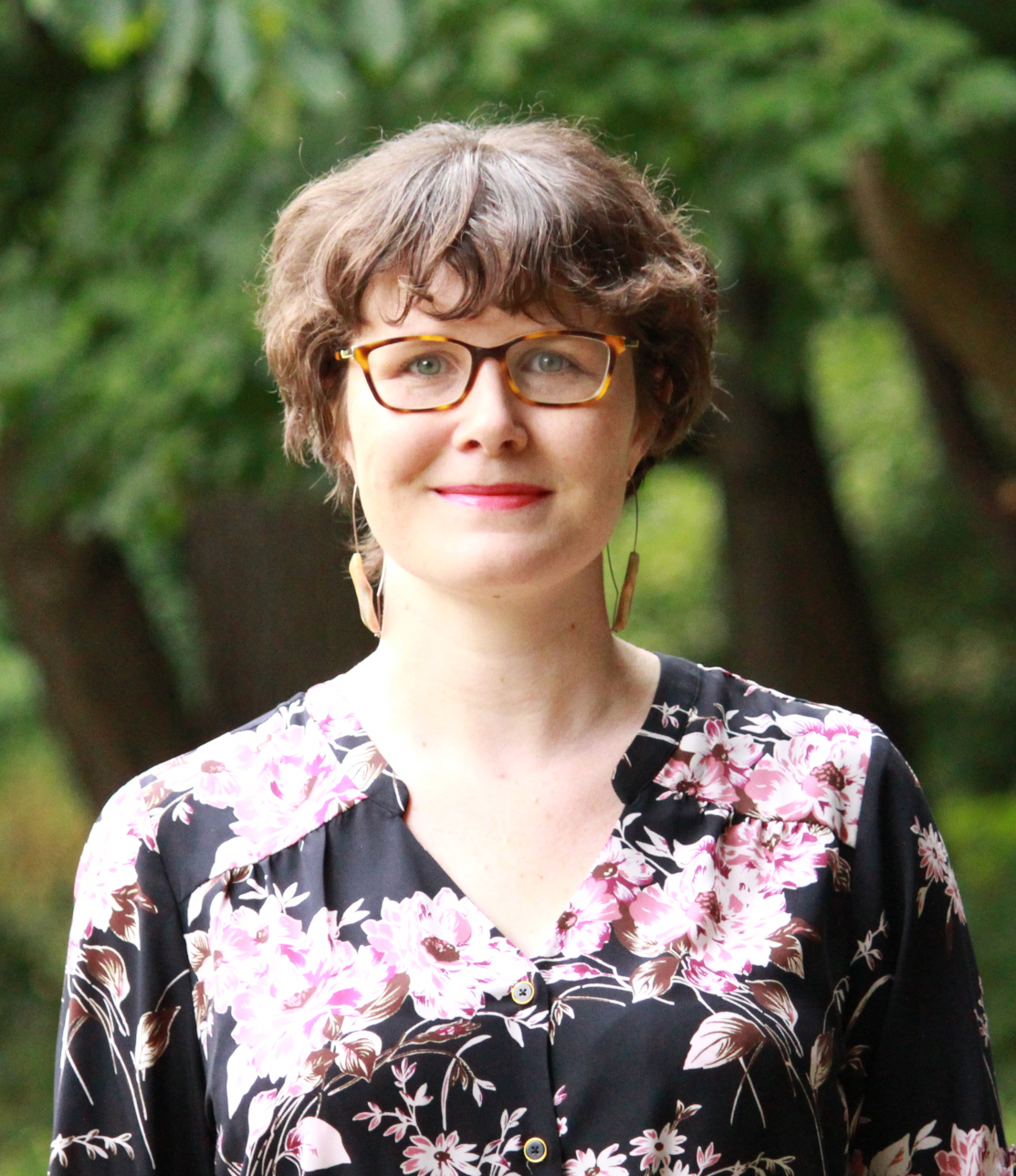 History, Philosophy & Sociology of Science
Center for Teaching and Learning Innovation
Pronouns: she/her
Holmes Hall, W-31
919 E. Shaw Lane
East Lansing, MI 48825
LBC COURSES
LB 133: Introduction to History, Philosophy, and Sociology of Science

LB 240: Bioethics: Theories and Methods

LB 325A: Science and the Environment - Arts and Humanities

LB 325B: Science and the Environment - Social Sciences

LB 492: The Senior Capstone
---
BIOGRAPHY
Dr. Ellie Louson teaches courses on the history, philosophy, and sociology of science. She also teaches a summer study away course about nature and infrastructure in coastal Maine. Her research is on wildlife films and their representation of animal behavior; she is also interested in science communication, science in the media, documentary, and the history and philosophy of biology. Her work fits within a broader conversation about the historical and cultural treatment of nature, environment, and wilderness. It's important because we don't study nature in a vacuum: our ideas about nature feed back on and draw from what we think about human beings and society. She also works as a learning designer at MSU's new Center for Teaching and Learning Innovation to support educators and to improve interdisciplinary, experiential learning at MSU.
---
EDUCATION
Ph.D., Science & Technology Studies, York University. "Never Before Seen: Spectacle, Staging, and Story in Wildlife Film's Blue-Chip Renaissance" 
M.A., IHPST, University of Toronto
B.A., Philosophy Honors, Bishop's University
B.Sc., Biochemistry Honors, Bishop's University
---
SELECTED PUBLICATIONS
---
LINKS
---