Megan K. Halpern, Ph.D.
HPS
Faculty
East Holmes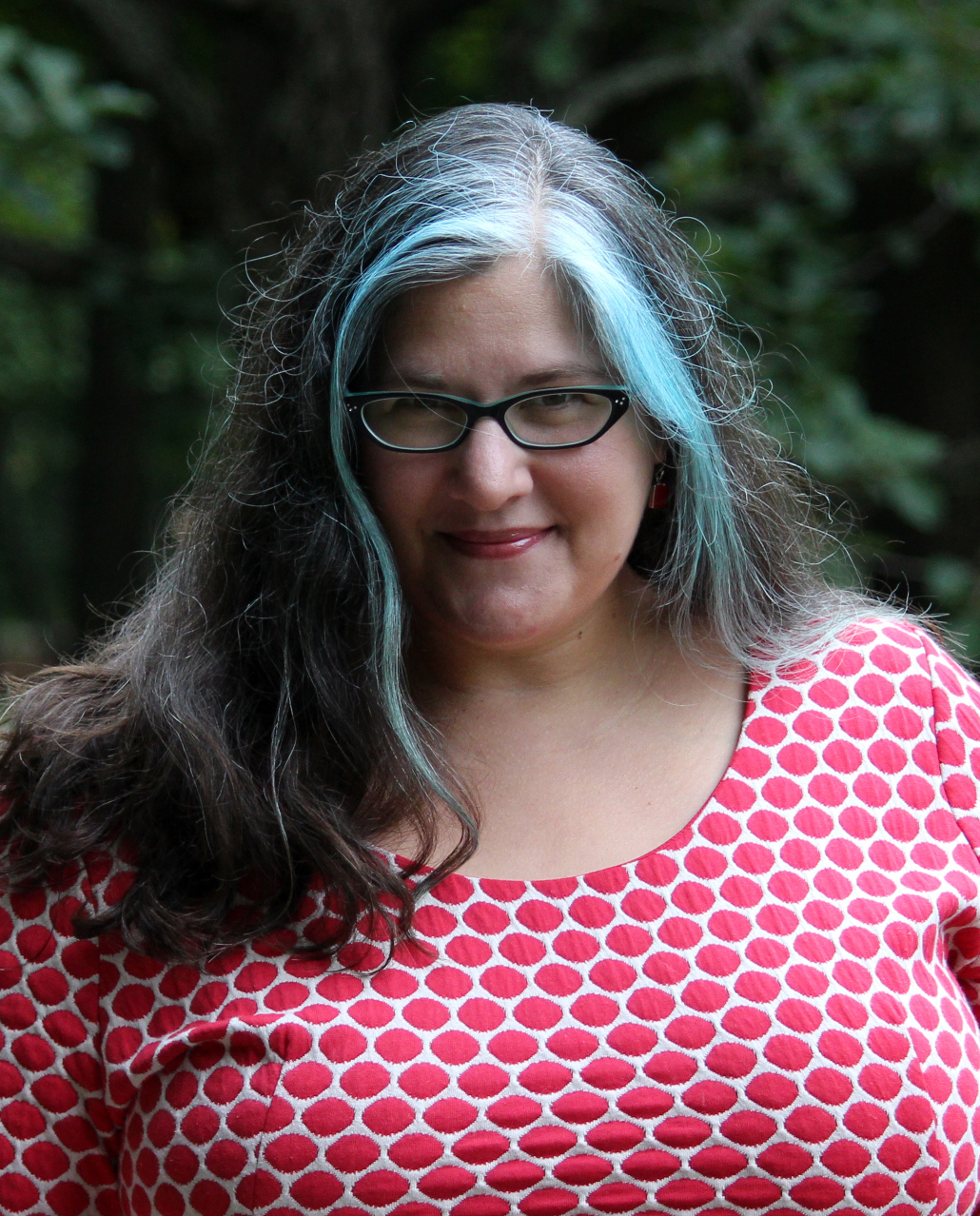 History, Philosophy & Sociology of Science
Center for Interdisciplinarity
Holmes Hall, E-193
919 E. Shaw Lane
East Lansing, MI 48825
(517) 432-6141
LBC COURSES
LB 321: Science and the Public: Science Communication 

LB 492: Two Cultures Collaborative Workshop, Senior Seminar

LB 332: Technology and Culture: New Media & Society 

LB 133: Introduction to the History, Philosophy, and Sociology of Science 

LB 492: Science Communication, Senior Seminar 
---
BIOGRAPHY
Dr. Megan K. Halpern is an assistant professor at Michigan State University, where she teaches science communication and science & technology studies at Lyman Briggs College. Her research interests include art/science collaboration, public engagement with science, feminist approaches to science communication, and research through design. She earned her Ph.D. in science communication at Cornell University and completed her postdoctoral research fellowship at Arizona State University, with the Center for Nanotechnology and Society and the Center for Science and the Imagination. Before earning her Ph.D., Dr. Halpern was a theatre artist and the co-founder and artistic director of Redshift Productions, a company that created performances inspired by science.
---
EDUCATION
Postdoctoral Research Associate, Center for Nanotechnology in Society, Arizona State University
Ph.D., Science Communication, Cornell University
M.S., Communication, Cornell University
B.A., Studio Art, Smith College 
---
RESEARCH
MSU HARP development grant to finish a single author book manuscript. (2019-2021, $25,000)
Science and Society @ State (S3) Grant to examine physics demonstrations as experience. Co-PI. PI: Katie Hinko (2018-2019, $10,000)
Science and Society @ State (S3) Grant to develop Future Design Studio. PI (2016-2018, $10,000)
Science and Society @ State (S3) Grant to develop a science communication course for graduate students. Co-PI. PI: Jo Latimore (2016-2017, $10,000)
USDA Hatch Grant to design an audience participation system for the iOS platform. PI: Bruce Lewenstein. (2011-2013, $55,225)
---
SELECTED PUBLICATIONS
Halpern, M. K. (2017, March 3). Showing Up to Shape the Science March. American Scientist. Halpern, M. K., Eschrich, J., & Sadowski, J. (Eds.). (2017).

Rightful Place of Science: Frankenstein. Tempe, AZ: Consortium for Science, Policy & Outcomes at Arizona State University. Halpern, M. K., Sadowski, J., Eschrich, J., Finn, E., & Guston, D. H. (2016).

Stitching Together Creativity and Responsibility: Interpreting Frankenstein Across Disciplines. Bulletin of Science, Technology & Society, 36(1), 49–57. Halpern, M. & Humphreys, L. (2016).

Iphoneography as an Emergent Art World. New Media & Society, 18(1), 62–81. 2015 Forlano, L., & Halpern, M. (2015).

Reimagining Work: Entanglements and Frictions around Future of Work Narratives. Special issue of Fibreculture Journal: Entanglements-activism and technology, (26), 32-59.

Halpern, M., Erickson, I., Forlano, L., & Gay, G. (2013). Designing Collaboration: Comparing Cases Exploring Cultural Probes as Boundary-Negotiating Objects. CSCW 2013 Conference Proceedings. San Antonio, TX. Halpern, M. K., & Rogers, H. S. (2013).

Inseparable Impulses: The Science and Aesthetics of Ernst Haeckel and Charley Harper. Leonardo, 465–470. Halpern, M. K. (2012).

Across the great divide: Boundaries and boundary objects in art and science. Public Understanding of Science, 21(8), 922–937.
---
LINKS
---