Marisa Brandt, Ph.D.
HPS
Faculty
West Holmes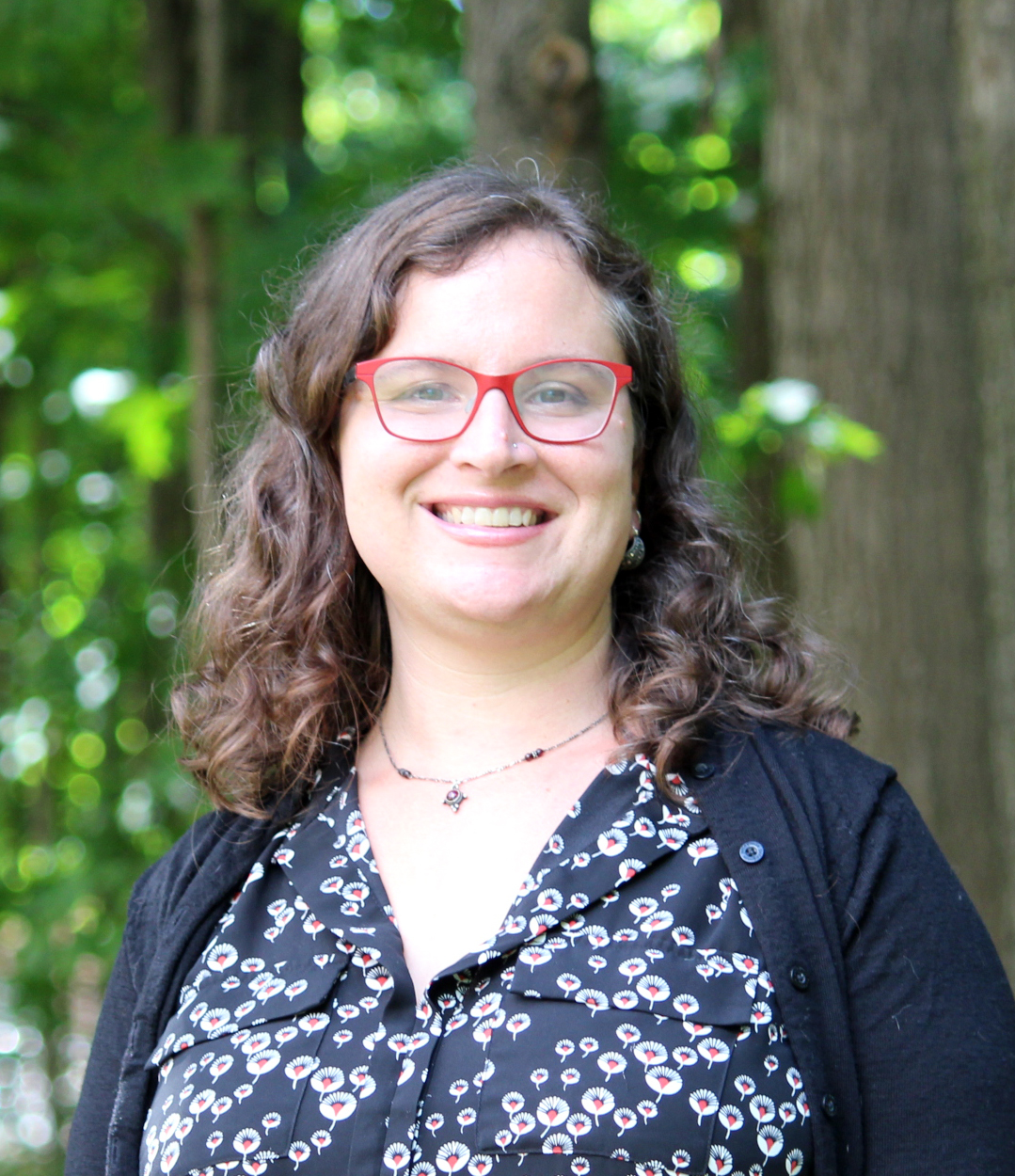 History, Philosophy & Sociology of Science
Holmes Hall, W-27
919 E. Shaw Lane
East Lansing, MI 48825
(517) 353-2172
LBC COURSES
LB 133: Introduction to the History, Philosophy, and Sociology of Science 
LB 240: Bioethics: Theories and Methods 
LB 331: Science & Literature: Cyborgs & Science Fiction–Exploring the Ethics of Enhanced Embodiment 
LB 332B: Technology & Society
LB 333: History of Science: Gender and Diversity in the History of Science
LB 336/324B: Issues of Representation in Gender, Sexuality, Science, and Technology
LB 492: Cyborgs!
LB 492 Media, Knowledge & Power
LB 492: Simulation & Gaming
---
BIOGRAPHY
A mediatrix is a woman who mediates ideas, translating them across spheres to promote understanding, order, and unity. Mediatrixes have long played a crucial social role as science and technology writers. As a technomediatrix, I investigate sites of scientific and technocultural innovation both ethnographically and textually. My work draws on ideas from feminism, science and technology studies, media and cultural studies, gender studies, cyborg anthropology, critical military studies, and social theories of health and medicine. I'm interested in how ideas about who we are as human beings are bound up in the artifacts we make, how we use them, and the knowledge they allow us to produce.
---
EDUCATION
Ph.D., Communication & Science Studies, University of California, San Diego
B.A., English (Honors), Creative Writing Minor, University of California, Berkeley
---
HONORS & AWARDS
2018 Lyman Briggs College Student Choice Faculty Teaching Award
---
RESEARCH
Manuscript Under Preparation:
Cool and In Control: The Making of Virtual Reality Exposure Therapy
---
SELECTED PUBLICATIONS
Articles
2019 Lisa Messeri, Marisa Brandt. "Imagining Feminist Futures on the Small Screen? Inclusion and Care in VR Worlds."  NatureCulture special issue on Anthropology and Science Fiction
2019 Laura Cabrera, Marisa Brandt, Rachel McKenzie, and Robyn Bluhm, "Online Comments about Neurosurgery and Psychopharmacological Interventions: Public Perceptions and Concerns." Social Science and Medicine. Jan, 184-192. doi: 10.1016/j.socscimed.2018.11.021
2018 Laura Cabrera, Marisa Brandt, Rachel McKenzie, and Robyn Bluhm, "Comparison of Philosophical Concerns between Professionals and the Lay Public Regarding Two Psychiatric Treatments." AJOB Empirical Bioethics. https://doi.org/10.1080/23294515.2018.1512534
2016 "Simulated War: Trauma Therapy without Politics."Catalyst: Feminism Theory, Technoscience. 2(1), 1-42 http://catalystjournal.org/ojs/index.php/catalyst/article/view/brandt
Book Chapters
2018 with Luke Stark, "Exploring Digital Interventions in Mental Health: A Roadmap" In D. Travers Scott and Adrienne Shaw (eds). Interventions: Communication Theory and Practice. New York: Peter Lang
2013 "From the Ultimate Display to the Ultimate Skinner Box: Virtual Reality and the Future of Psychotherapy." In Kelly Gates (ed), International Encyclopedia of Media Studies Vol. 6: Media Studies Futures. London: Wiley-Blackwell, pp. 518–539
---