Allison Stockmeyer
Assistant to the Student Success and Advising Office
Education
I earned a B.A. in Biology from Olivet College in 2014.
I am currently pursuing a master's degree in clinical social work from MSU.  
Experience
I have worked at Michigan State since 2015 in three different departments across campus, including Olin Student Health Services and the MSU Neuroscience Program.
Personal Quote
I really enjoy working with students, and the small, residential college experience that they get at Lyman Briggs is outstanding and very beneficial to their overall success at Michigan State.
In my free time, I enjoy spending time with friends, family and my two puppies, Charlie and Rio.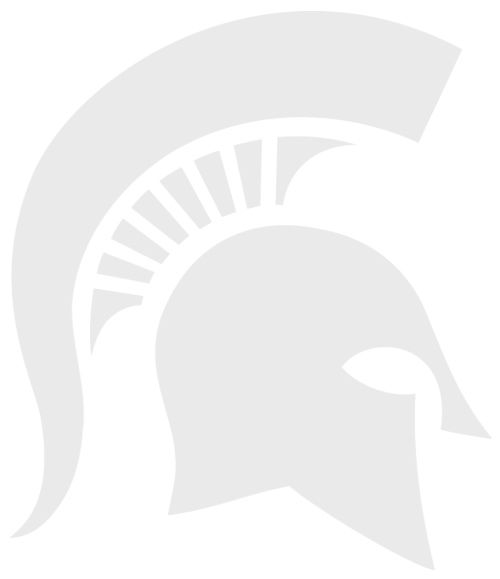 Contact an advisor
Speak with a LBC academic advisor by calling (517) 353-6480 or by emailing lbc.advising@msu.edu.
Make an appointment with an advisor.