Featured Alumni
Alumni Stories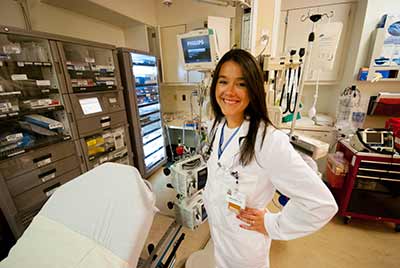 Barbie Balasko '08 - EMERGENCY MEDICINE RESIDENT
Lyman Briggs College helped shape me into who I am today. I spent four excellent years here and graduated in 2008. In 2012 I graduated from MSU's College of Osteopathic Medicine and started my residency training in Emergency Medicine at Genesys Regional Medical Center in Grand Blanc, MI. Emergency Medicine is a high energy, dynamic field that involves triaging patients and treating the sickest patients first. I love where I am at today and look forward to what the next two years of residency training will bring. I would not be where I am today without the foundation I received at LBC.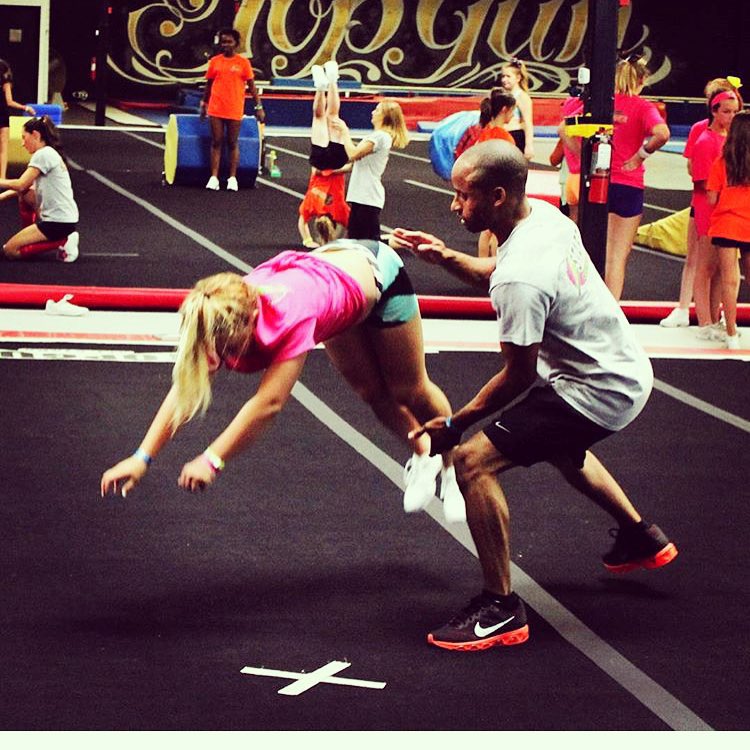 Alvin Davis '08 - CEO OF TUMBLEDOCTOR
My gymnastics career was propagated by a zealous father who believed that he could teach his three year old son a back handspring. He tied a belt around my waist, and told me to try and throw myself backwards. My mother said, "He needs a professional to help him so he doesn't end up in a wheelchair." And the next day, I was enrolled in a gymnastics class. I trained as a competitive gymnast for 10 years. I graduated with a degree in Microbiology and Molecular Genetics from MSU. I have had the opportunity to train athletes and teams all over the world. I strongly believe that my tenure as a science major and a competitive gymnast grants me with a competitive advantage over most tumble coaches who, like my father, have the best intentions, but can lack the know-how on how to train and spot athletes.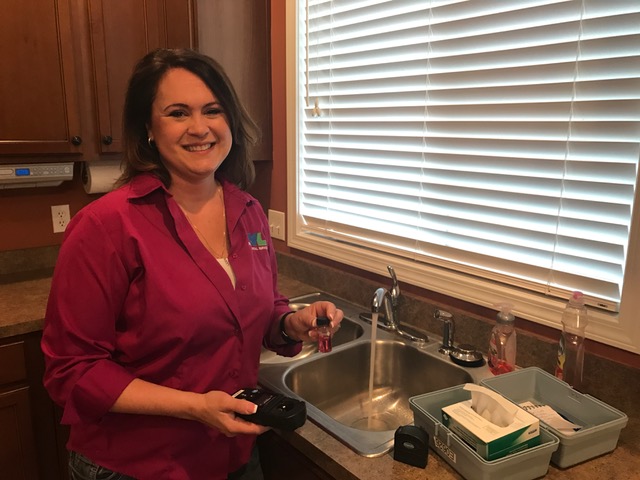 Angie (Pearson) Goodman '94 - WATER QUALITY ADMINISTRATOR
I graduated from Lyman Briggs College with a Biology Degree. My degree gave me the foundation to take me places I never thought I would go. I started my career with an independent environmental laboratory preparing samples. This experience gave me the opportunity to become a chemist at the Lansing Board of Water & Light (BWL) in our state certified laboratory monitoring drinking water. The BWL offers many environmental positions which allowed me to use my education and expand my skill set. I moved from a chemist to a project management position where I oversaw projects such as our Water Energy Efficiency, Fluoridation and Plug-in Electric Vehicle Grants. In my current position, I work to ensure the water provided to our customers is great tasting, clean, and safe.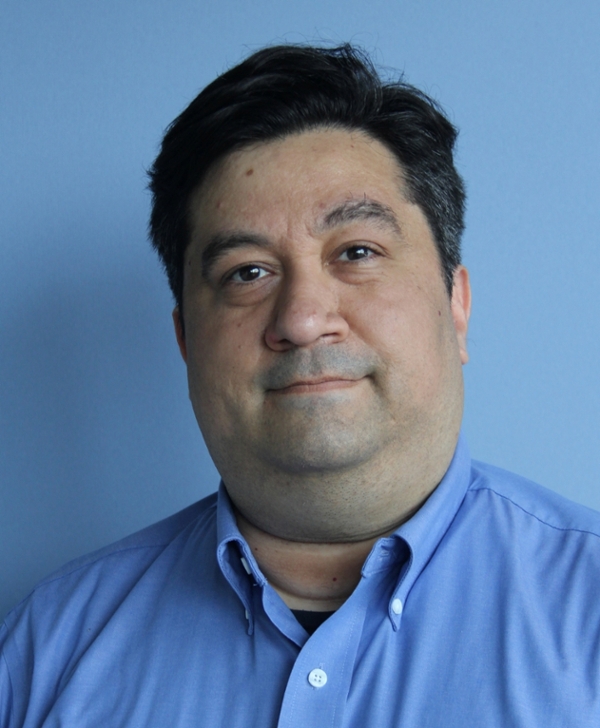 Paraj Mandrekar '93 - BIOTECH RESEARCHER
I am a Senior Research Scientist in the Genetic Identity team at Promega Corporation. I specialize in sample extraction, and paramagnetic particle based nucleic acid isolation systems. Throughout a 16 year career in Research and Development at Promega Corporation, I have been involved in the publication of 20 original articles, and the design and development of 20 commercial products, mostly in the area of extraction and isolation of DNA from forensic samples. Two of these products received the R&D 100 Award in 2002. I received a Bachelor's degree in Microbiology from Lyman Briggs College at Michigan State University, and a Masters' degree in Genetics from the University of Wisconsin at Madison.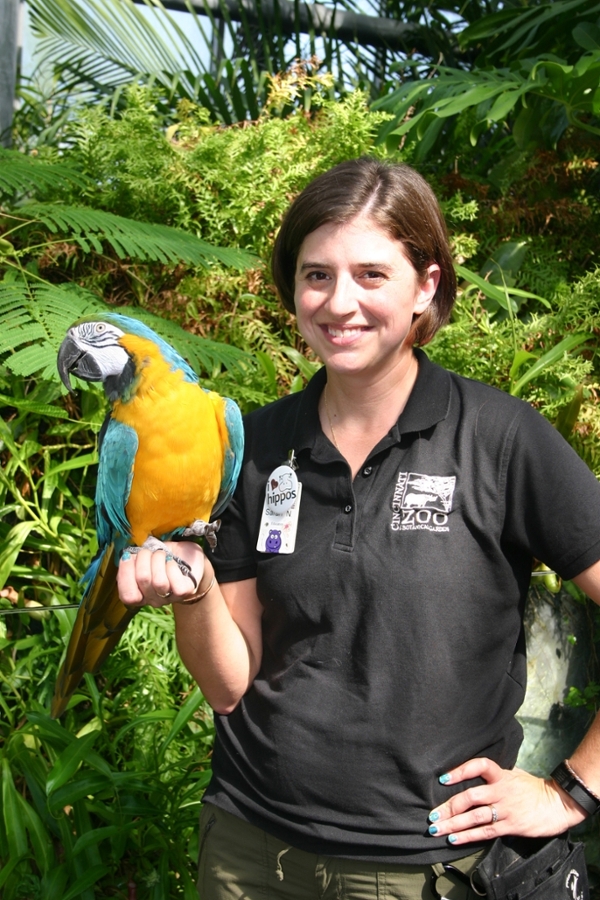 Sarah Navarro '99 - CURRICULUM MANAGER
I graduated from Lyman Briggs College in 1999 with a bachelor's degree is Animal Behavior & Neurobiology. I then went on to earn my masters in Animal Behavior from MSU. In 2001, I joined the Education Department at the Cincinnati Zoo & Botanical Garden where I currently manage the development of education program curriculum. I love that this position allows me to build relationships with our animal ambassadors and, through them and the Zoo's exhibits, connect children of all ages to nature, inspiring wonder and a passion for wildlife and wild places. I feel lucky that this position also allows me to instruct graduate courses through the Earth Expeditions program, sharing immersive, participatory learning experiences with other educators in amazing places such as Belize and Namibia.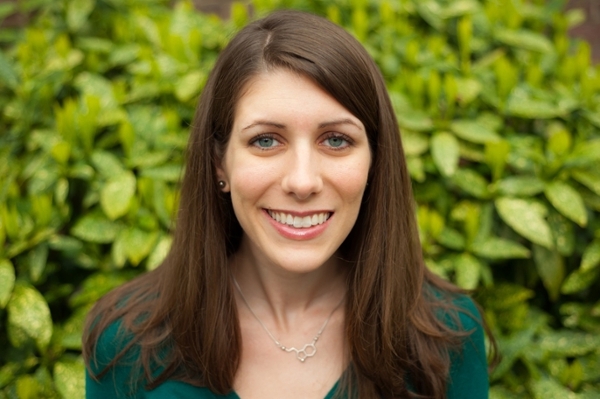 Kendra Snyder '05 - SCIENCE PUBLICIST
I'm the science publicist in the Department of Communications at the American Museum of Natural History in New York City, where I promote the work of museum scientists, get the word out about new exhibitions and events, and try not to get too awestruck while walking among dinosaur fossils, ancient human artifacts, and huge meteorites. My main responsibility here is to keep tabs on the research of museum curators and translate it for a general audience through press releases, web stories, and pitches to reporters. It's a slightly unusual job that requires a love of science, at least a basic understanding of science concepts, and strong communication skills.
Ed Tillett '03 - CAREER CONSULTANT
My level of involvement as a Lyman Briggs student helped me to discover the field of student affairs. I graduated from LBC with a degree in physiology in 2003. While I pursued my master's degree at MSU in health communications, I became an Assistant Hall Director in Residence Life. I developed a passion for working with students and after graduating in 2006 with a Master of Arts, I went on to work in Residence Life at MSU and The University of Texas. Currently I work with the MSU Career Services Network on diversity outreach initiatives and priorities. I work with students across campus, student organizations, and employers to support first destination outcomes and success. I wouldn't be where I am today without my experiences in LBC.