Michele H. Jackson, Ph.D.
Administration
HPS
Administration
Faculty
West Holmes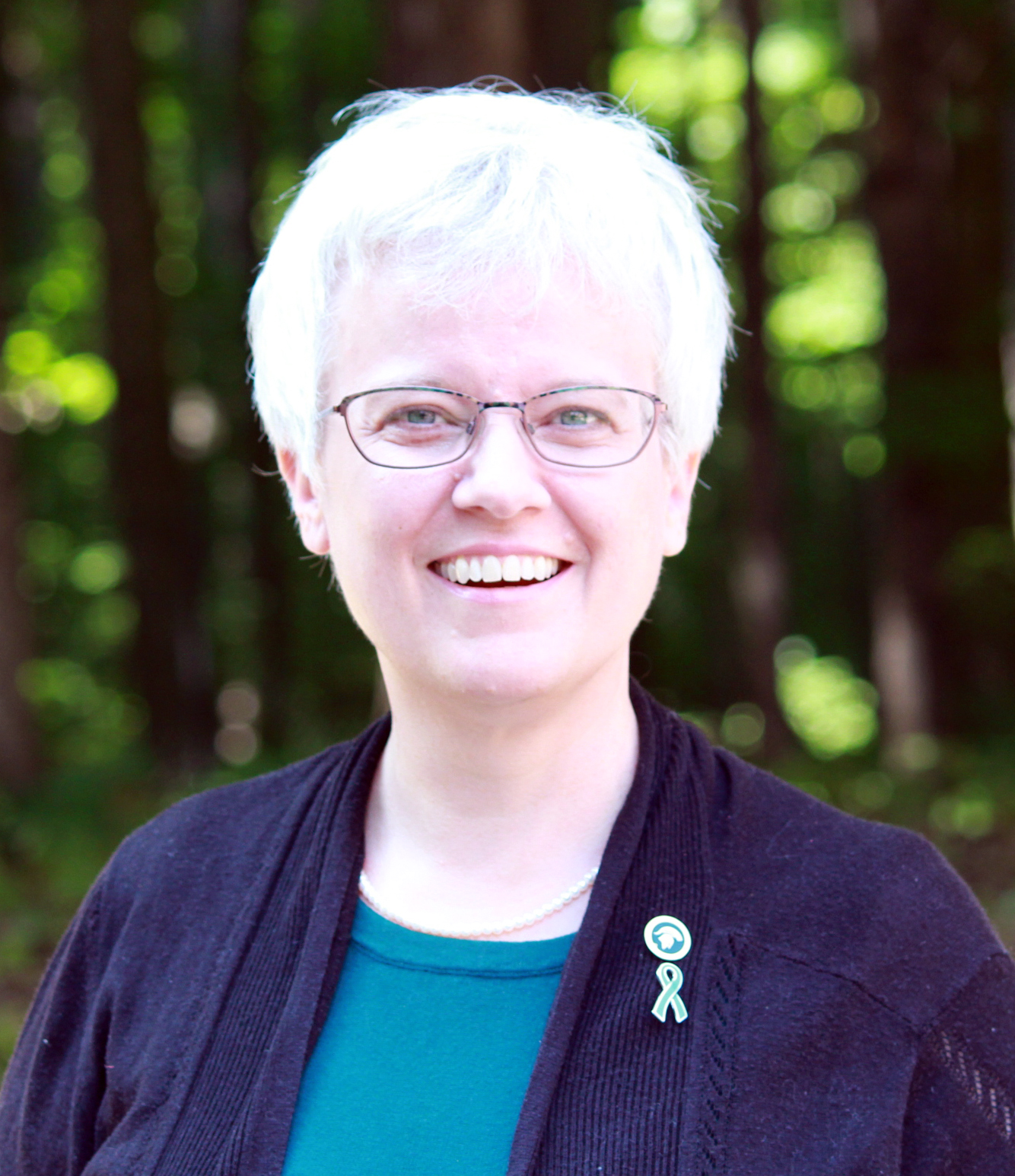 Holmes Hall, W-185
919 E. Shaw Lane
East Lansing, MI 48825
(517) 353-6486
BIOGRAPHY
Michele H. Jackson is dean of the Lyman Briggs College. Prior to her appointment, Jackson served as the inaugural associate provost for University eLearning Initiatives at the College of William and Mary, where she led the campus in creating new approaches to online and other technology-enhanced learning. She served previously as founder and director of the Arts and Science Support of Education through Technology at the University of Colorado-Boulder and as chair of the Department of Communication. Jackson also served as editor of the Journal of Applied Communication Research. Her research and teaching address issues of the design and uses of computer-based communication technologies in organizational and educational contexts.
---