Cassie Dresser-Briggs, Ph.D.
Biology
Faculty
East Holmes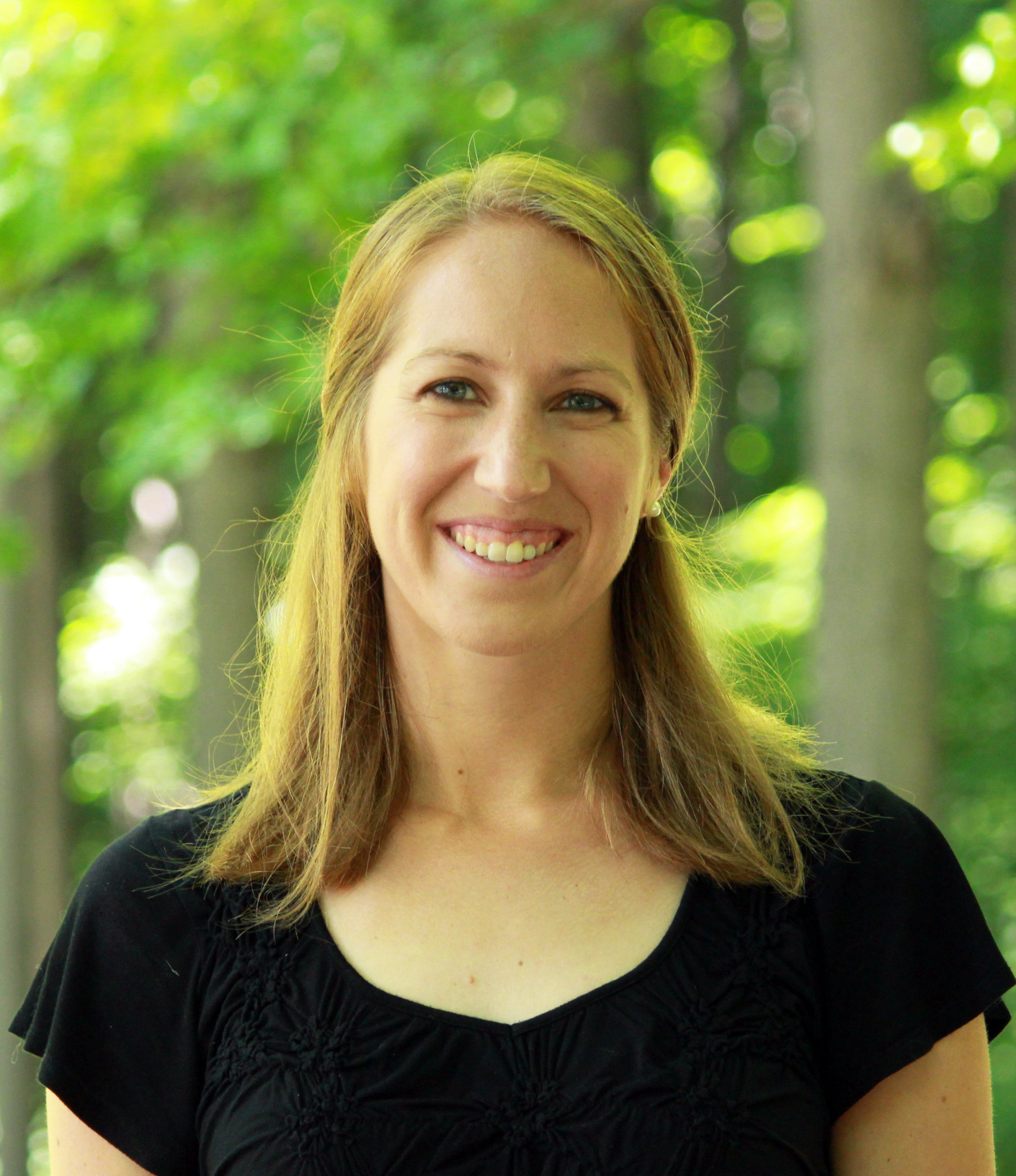 Holmes Hall, E-32
919 E. Shaw Lane
East Lansing, MI 48825
(517) 353-3909
COURSES
LB 144 - Biology I: Organismal Biology 

LB 145 - Biology II: Cell and Molecular Biology 

LB 492 - Controversial Questions in Conservation 

Study Abroad - Natural and Urban Environments of Queensland, Australia 
---
BIOGRAPHY
"Only if we understand, can we care. Only if we care, will we help. Only if we help, shall we be saved." (Jane Goodall). 
I constantly remind myself of these wise words spoken by a great leader whom I met in 2012. As I progress through my academic career I continue to learn more about the challenges facing the worlds fauna, which has inevitably opened my eyes and my heart. Much of my research and teaching has been driven by my desire to help, whether by simply building our knowledge about a particular organism or phenomena, proposing strategies to manage threats to biodiversity, or inspiring the next generation to protect nature. 
The foundation of conservation rests on awareness and understanding, which I gained from academic classes, childhood visits to the zoo, and spending time outside just enjoying nature. I try to pay it forward. In addition to teaching, I mentor undergraduates in field and laboratory techniques essential for understanding. 
---
EDUCATION
Ph.D., Biology, University of Tennessee, Knoxville, TN 2017
M.S., Conservation Biology, Central Michigan University, Mount Pleasant, MI 2013
B.A., Biology, Hartwick College, Oneonta, NY 2010
HSD, South Seneca Central School, Ovid, NY 2006
---
HONORS & AWARDS
Chancellor's Award for Extraordinary Teaching by a Graduate Student, University of Tennessee, Knoxville, 2017
Department of Biology Graduate Teaching Award ($1000), University of Tennessee, Knoxville 2017
---
RESEARCH
Ongoing Education / Pedagogy Research: 
Effective implementation of assessment corrections for meaningful learning and reflection (collaboration with Dr. Shahnaz Masani and graduate student, Sunghwan Byun) 

    

Comparing student engagement and learning gains for three commonly used active learning strategies (collaboration with Dr. Elisabeth Schussler and Dr. Jennifer Brigati) 

 
Ongoing Conservation Research: 
Nesting behavior of the endangered bog turtle 

Behavioral syndromes in the invasive crayfish, Orconectes rusticus 
---
PUBLICATIONS
Dresser, C.M., T.W. Pierson, and B.M. Fitzpatrick (2018) Isolation by distance, local adaptation, and fortuitous coincidence of geo-political boundaries with spatial-genetic clusters in southern Bog Turtles. Global Ecology and Conservation DOI: 10.1016/j.gecco.2018.e00474. 

Dresser, C.M., R.M. Ogle, and B.M. Fitzpatrick (2017) Genome scale assessment of a species translocation program. Conservation Biology 18:1191-1199. 

Dresser, C.M. and B.J. Swanson (2016) Variation in native crayfish agonistic response to the invasion of the rusty crayfish Orconectes rusticus (Girard, 1852). Journal of Crustacean Biology 36:129-137. 

Dresser, C.M. and B.J. Swanson (2013) Preemptive legislation inhibits the anthropogenic spread of an aquatic invasive species, the rusty crayfish (Orconectes rusticus). Biological Invasions 15:1049-1056. 
---
LINKS
---